Dunedin North MP Dr David Clark has been accused of trying to ''hijack'' tomorrow's health march in Oamaru, and has been denied speaking rights after refusing to accept a condition not to criticise the Government.
National Party Waitaki MP Jacqui Dean will speak at the march because she had agreed to that condition, Waitaki Mayor and march organiser Gary Kircher said.
The event was ''not political''.
The focus was the Southern District Health Board and its funding priorities.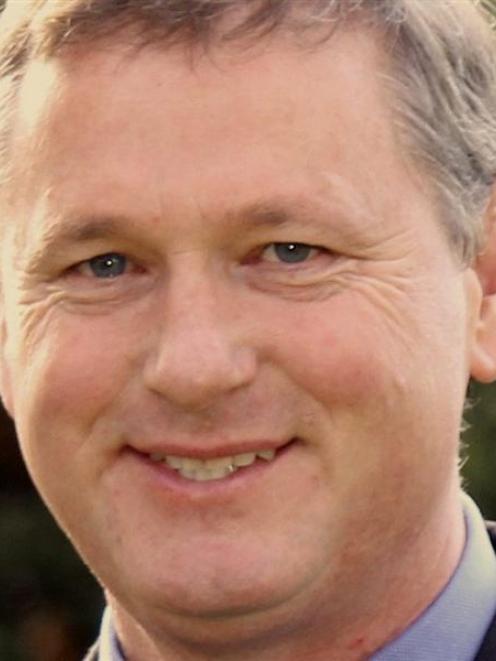 It is trying to cut 5% from its contract with Waitaki District Health Services (WDHS), the council-owned company that owns and operates Oamaru Hospital and provides health services in the district.
''David was welcome to speak if he talked about the topic that we're marching for.
''Our march is about sending a message to the DHB. We're not going to give them a get-out-of-jail-free card because we've suddenly started blaming the Government.''
The Labour MP had wanted to speak about the system underpinning the district's funding, but that would shift the focus from the board, Mr Kircher believed.
''If David wants to organise a march, he can do that. He can't hijack our march.''
Dr Clark said Mr Kircher's actions had made the event more political, rather than less.
''Refusing me a speaking slot while allowing the only other electorate MP to have a say leaves many locals without a voice.
''Gary says he is concerned that a health march could become political if a Labour MP was involved. I am afraid he has made it political by excluding a Labour MP,'' Dr Clark said.
Dr Clark has conducted a survey in Oamaru about health and found many people were concerned by the population-based funding model.
He said Labour introduced the funding model, and believed it was time for a review.
He had been happy to speak about the Waitaki-specific concerns but it would not be right to ignore the wider context.
Dr Clark's Dunedin North electorate includes areas such as Hampden and Herbert, in Waitaki, which used to fall into Mrs Dean's electorate before a boundary change.
While he was unable to speak, Dr Clark planned to attend to show support for the community.
''Part of the reason health services have been under threat in Oamaru is because the Mayor is afraid of upsetting the Government.''
Tomorrow's march starts at the Farmers Market in Tyne St at 11.45am to march at noon to Takaro Park.