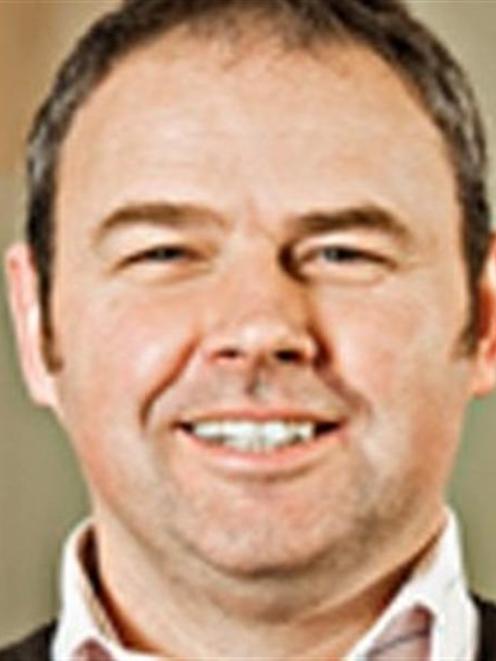 Products from a second Oamaru meat plant are being prevented from entering China.
Ministry for Primary Industries acting director-general Scott Gallacher yesterday told the Otago Daily Times the ministry had on August 10 suspended Lean Meats Ltd's certification to export to China - just two days after 240 seasonal workers at the Alliance Group's Pukeuri plant were suspended in the wake of that site's loss of certification in July.
''MPI suspended certification to China from Lean Meats Ltd because it did not comply with labelling requirements in some cartons.
''The company has provided details of the cartons affected and has updated their internal programmes to ensure compliance with the China labelling requirements.''
The onus was on exporters to meet the requirements of importing countries, he said.
Hastings-based Lean Meats has operations in Oamaru and the United States, and was granted full export status with China just two months ago.
Last year, its Oamaru plant benefited from a $1.5 million upgrade that would allow it to store up to 1000 carcasses and expand its workforce which, depending on the time of season, can employ up to 250 workers.
The plant has continued to process animals for other markets since the labelling issue arose.
Meatworkers and Related Trades Union Otago-Southland Dunedin branch president Daryl Carran said he was unaware of any employment-related issues at the plant, which was ''operating as normal''.
Despite repeated requests for comment, nobody from Lean Meats was available yesterday.
Chinese authorities are yet to lift a suspension on products from the Alliance Group's Pukeuri meat works, near Oamaru, after the Ministry of Primary Industries revoked the plant's export licence twice in July.
On August 8, 240 seasonal workers were sent home after the plant's export licence to China was suspended a second time.
The workers have no idea if or when they will resume work.
A labelling error and the incorrect exportation of products to China from a facility that was not listed by Chinese authorities were the reasons behind the problems at Pukeuri, and although the plant, which employs about 1000 people, last week passed an MPI audit, it is still waiting for confirmation certification had been restored.
Mr Gallacher said the ministry was still in discussions with Chinese authorities about the means of lifting Lean Meat's export suspension.
New Zealand Meat Industry Association chief executive Tim Ritchie said the circumstances at the plants were for Alliance and Lean Meats to comment on, but added he was confident there was not a wider systemic problem with the country's meat exporters.
''From time to time, mistakes do happen, but that's not to say that food safety has been compromised in any way.''
---
Lean Meats Ltd
• Established in 1988 in Hastings
• Bought Abco Meats (Oamaru) Ltd, then in receivership, in 2008.
• Abco had in the 1970s bought the plant from the Oamaru Borough Council.
• Oamaru plant can employ up to 250 people and has the potential to process up to 2000 lambs and 80 to 100 cattle a day.
---