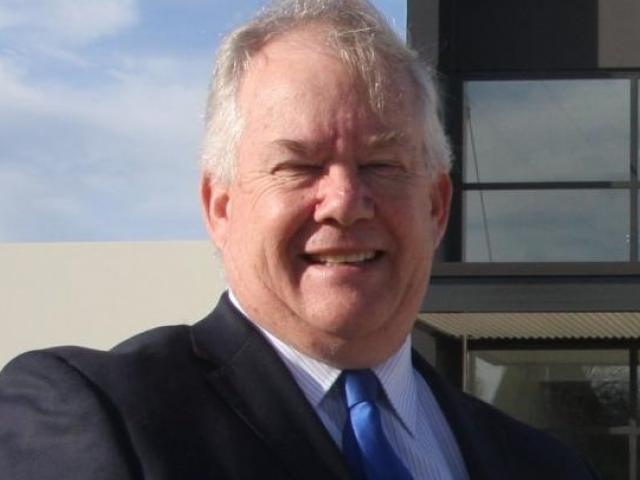 Waimate Mayor Craig Rowley has expressed frustration at St John's unwillingness to base a second full-time ambulance officer in the town, despite  its committee having cash available to fund the position.
The South Canterbury township's St John service is one of several around the country that are part of a four-year programme to end the practice of single-crew emergency services.
At present, Waimate has one full-time ambulance officer and several volunteers to crew the town's two ambulances.
Mr Rowley said Waimate's St John area committee approached St John with an offer to fund a second full-time officer, an appeal that was declined.
While he did not reveal an exact figure, he said a "substantial amount" had been raised over several years.
Mr Rowley admitted he was "quite surprised" at St John's reasoning for denying the town another full-time officer.
"The explanation we were given was that St John didn't want a rich area, poor area scenario, where those more affluent areas got the better service because they fundraise more.
"Of course ... Waimate is not a rich, affluent area, but they're very passionate about St John in Waimate and very supportive of St John in Waimate, so that's why fundraising has been so successful."
He said the town's sole full-time ambulance officer worked "excessive and untenable hours" and a second full-time officer would have eased pressure on the service.
"I thought 'here's a good opportunity' ... I thought it was actually a very workable solution and would have given Waimate two full-time, double-crewed ambulances. We've got a good number of volunteers in Waimate who are very dedicated. It would have given us much better coverage."
Mr Rowley said it was possible Waimate's sole full-time officer would be relocated, though no decision had been made.
In a statement, St John South Canterbury territory manager Darryn Grigsby said the organisation's work programme would help patients long-term.
"Ending single crewing will benefit patients, especially in rural areas where it means they will receive clinical care while they're being driven to hospital, and it will make the job safer for our ambulance officers by reducing fatigue, manual handling injuries and stress."
He said stakeholders involved in the programme would be engaged "at the appropriate time".
A St John spokesman said St John would not make further comment at this stage.
Mr Rowley said further talks with St John were planned and he hoped a "suitable solution" would be found.