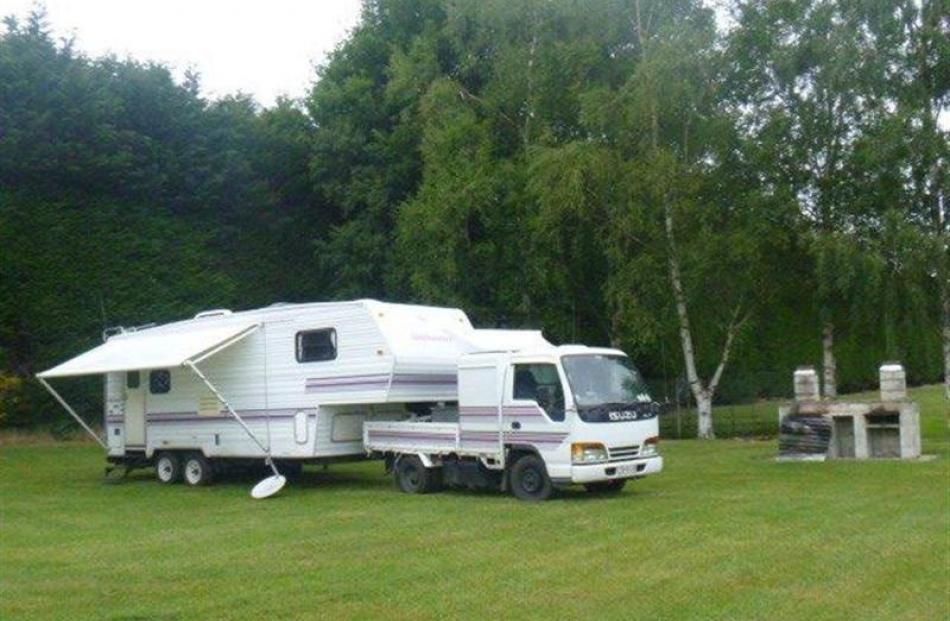 Dunback residents are defending the hedge around their domain, which the Waitaki District Council proposes to cut down for safety reasons.
While the council considers a 1.7% rate rise next financial year and some multimillion-dollar projects in its draft 10-year long-term plan (LTP), the hedge is causing the biggest debate in Dunback.
That prompted strong submissions during the LTP hearing on Monday calling for the hedge to be trimmed, rather than removed.
As a result, Cr Jim Hopkins questioned whether the council should just decide on Monday to keep it, ''removing the Dunback hedge from the table''.
The decades-old, mature macrocarpa hedge has got out of control, particularly at the top.
One resident, Liz Moir, even questioned whether the council had a right to cut it down.
She understood part of it was on neighbouring land.
Kirstin Engelbrecht said the hedge had taken decades to grow and provided valuable shelter.
''Please don't remove the hedge,'' was her plea.
Jennifer Barnett said locals did not want it removed, while Dunback Inn owner Liz Moir said its present state was the result of council inaction since 2012.
Sandra Chapman said removing the hedge would take away shelter and privacy for users while Katrina Caley also blamed lack of maintenance for creating the existing issues.
Ellen Dodd said the hedge created a ''great warm spot in one of our country's loveliest areas'' which encouraged people to return.
A decision will be made on May 27.