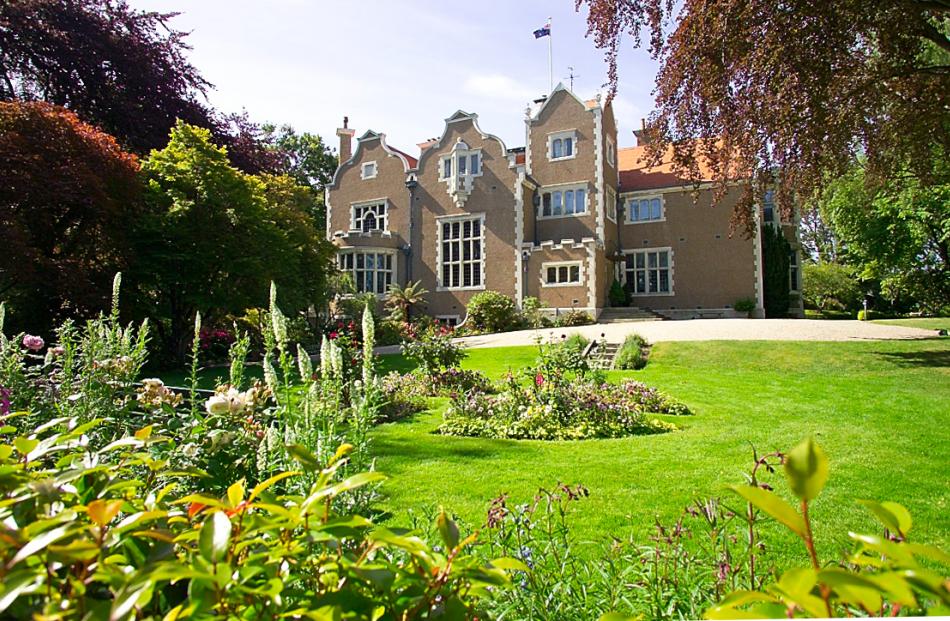 A heritage programme recognising 12 significant landmarks that have shaped Otago has been launched today.
Otago Landmarks Whenua Tohunga, a culture and heritage programme aimed at promoting Otago's important places, was launched at a special ceremony by Dunedin North MP David Clark at Olveston House this afternoon.
Olveston House was one of the the 12 sites named in the programme.
The landmarks are identified as high-quality cultural and historical experiences.
The other 11 sites are: TSS Earnslaw, Arrowtown, Bannockburn Sluicings, the Kawarau Gorge Suspension Bridge, Otago Central Rail Trail, Hayes Engineering Works, Totara Estate, Oamaru's Victorian Precinct, Taieri Gorge Railway, Dunedin Railway Station and Larnach Castle.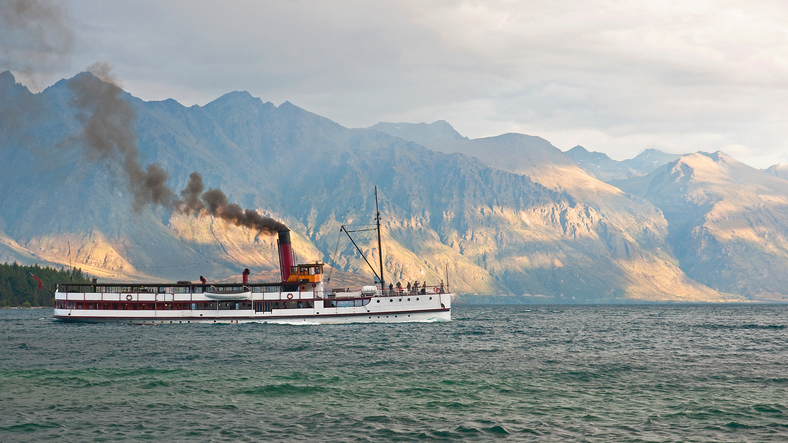 The sites were chosen from 39 nominated by Otago councils.
Heritage New Zealand director southern region Sheila Watson said it was a government initiative to identify the most significant heritage sites in New Zealand that ``tell the story of who we are and how New Zealand came to be''.
It is a joint initiative between the Ministry for Culture and Heritage, the Department of Conservation (Doc), Heritage New Zealand.
Last year the groups as well as local iwi and hapu announced a similar programme for nine sites in Northland.
Otago was the next region to be a part of the programme.
Ms Watson each site told a significant story about the history of New Zealand.
There were also plans to add more significant landmarks to the list, especially those of significance to Maori culture and history.
She said Heritage New Zealand had not had a chance to consult with local iwi about the planned sites, which was why none had been identified in the Otago region at present.
``I'd like to be really clear. It's not that [the Maori sites] have been left out. We haven't had a chance to do that but they will be included as soon as possible.''
In the case of Olveston, it told an important story of the development of the economy in Dunedin and New Zealand and the cultural histroy of the place.
The programme was part of the government's plan to encourage regional development by attracting tourists to the area.
``It's one part of that overall strategy.''
There had been a a measurable increase in visitor numbers and the awareness of places identified in Northland, she said.
It is hoped by identifying the landmarks in the programme that they will contribute to increased and more dispersed tourism.
The purpose of the landmarks programme was to increase the collective prominence and showcase the locations to locals and visitors.