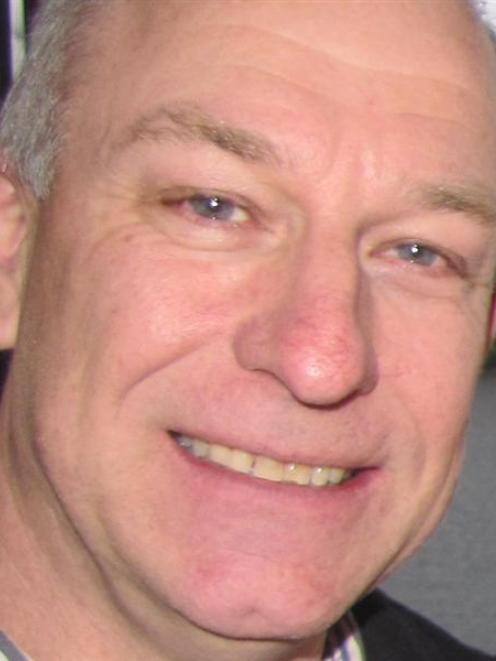 Jetstar has added 15,000 extra international seats between Australia and Queenstown this winter, in addition to the increase in winter flights announced by parent airline Qantas two months ago.
The increase in Jetstar flights from Australia's two largest cities during July and August was welcomed by Destination Queenstown and the Queenstown Airport Corporation.
A temporary marquee will be set up at the airport to cater for more arrivals.
Jetstar head of New Zealand Grant Kerr said Melbourne-Queenstown services would rise from four times a week to daily, and Sydney-Queenstown from three to five a week.
The extra winter services, operated by Jetstar's fleet of 180-seat Airbus A320 aircraft, would begin on July 1 and end on August 31.
''Over the nine weeks from the start of July to the end of August we've added a total of 44 extra return services from Australia with 26 from Melbourne and 18 from Sydney,'' Mr Kerr said.
''That equates to an additional 15,000 seats in and out of Queenstown during winter.''
Mr Kerr said Jetstar added the extra flights to meet strong demand from Australia to Queenstown at the height of the ski season.
Jetstar permanently increased services on November 12, from five a week (Melbourne three and Sydney two) to seven a week (Melbourne four per week and Sydney three).
Qantas will begin extra services to Queenstown on April 7 and finish on October 24, with two extra services a week over Easter and daily flights from July 4.
Destination Queenstown chief executive Graham Budd said the extra flights were ''testament to our growing position as the premier ski destination in Australasia and clearly the demand keeps growing''.
Airport corporation chief executive Scott Paterson said the airport could handle the extra influx of passengers from the two airlines and had plans for international arrivals this winter and next winter.
''It's going to be tough, because it's a very strong peak and a very compressed period, based on the times they leave Australia and their need to turn the plane and depart before the end of flying, which is before dark,'' he said.
A $500,000 ''pop-up'' marquee would cater for extra international arrivals this winter. The heated structure would be erected beside the international arrivals hall.
The ''unacceptable'' alternatives were queues or delays on aircraft, or allowing fewer aircraft at peak times, Mr Paterson said.
Mr Paterson said European terminals often added space for winter or festivals.