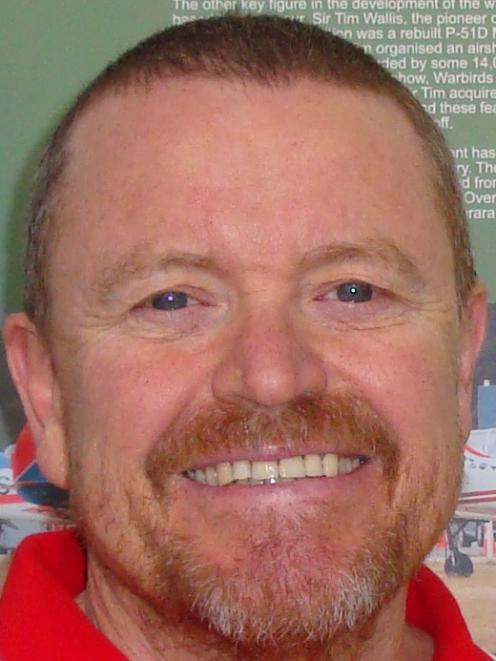 Former Radio Wanaka owner Ed Taylor has been appointed general manager of Warbirds Over Wanaka.
He replaces former chief executive and current Highlanders general manager Roger Clark.
Mr Taylor said yesterday he officially started work on Monday but had already been discussing with the Warbirds Over Wanaka Community Trust attractions for the next show in April 2014.
While the airshow would always be about the "warbirds", there were opportunities to further broaden its appeal, Mr Taylor said.
"At the last Warbirds Over Wanaka airshow one of the highlights was a glider demonstration set to classical music and that was a bit of a punt, yet people just loved it."
Mr Taylor said his job was to ensure the airshow continued to grow.
"It is the biggest event in the Southern Lakes region in terms of attracting the numbers and its economic impact."