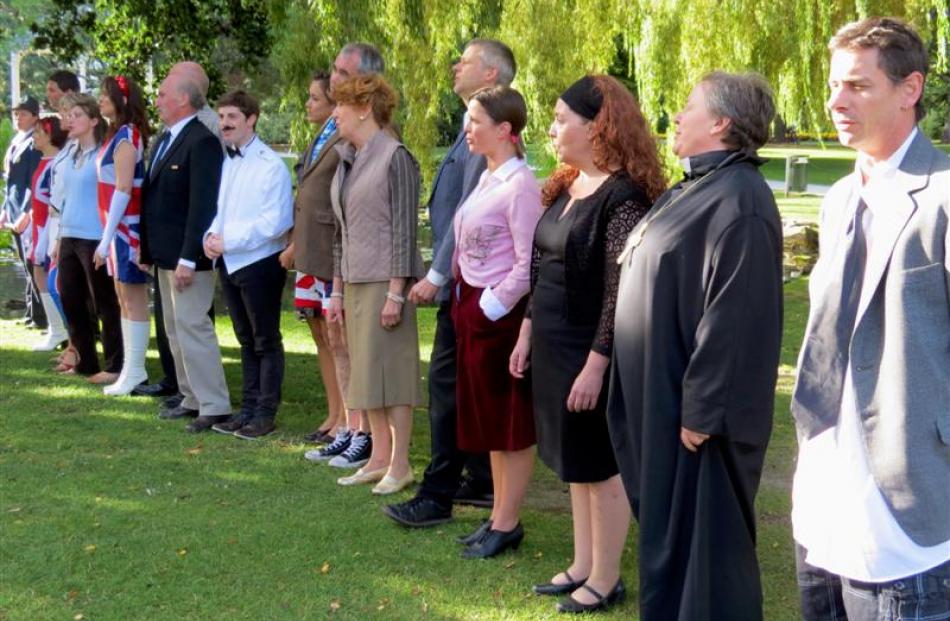 The 2014 Summerdaze Festival ended on Friday after a month of well-attended family-friendly community activities, despite interference from the season's highly changeable weather.
The festival, co-ordinated by the Queenstown Lakes District Council, featured 86 events on its calendar, ''which show what a busy district we live in and that there are plenty of opportunities for the families of the district to participate in a wide range of activities.''
New Year's Eve events in Queenstown and Wanaka had large crowds of both residents and visitors entertained with music and fireworks, Mrs Maxwell said.
''The weather did have an impact on the outdoor movie night numbers, but overall, all the events had similar numbers attending as in previous years.
''The Teddy Bear's Picnic in Queenstown was held in sunshine and was well supported, but as with this summer's weather pattern, on the Sunday in Wanaka it was cold and wet, so we took this event inside to the Lake Wanaka Centre and still provided a wide range of fun activities for the young families.''
Mrs Maxwell said the council will conduct a full review of the Summerdaze Festival this year.