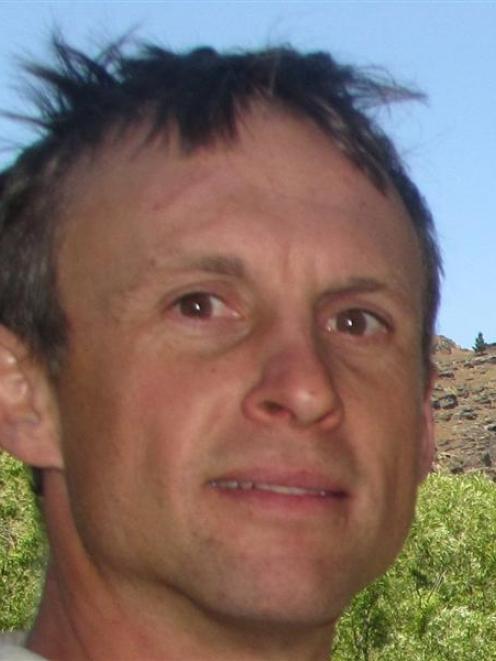 Construction of 34km of new cycle tracks could begin in the Wanaka-Lake Hawea area in the next two or three years.
The Upper Clutha Tracks Trust identified 10 potential projects at its annual meeting last week.
The longest new track would be 8.3km long and run from the Luggate Creek cycle track to Poison Creek, Queensbury.
A 6km track is proposed through the Motutapu Gorge to Mt Aspiring Rd and a 5.5km track could be built from Glendhu Bay to West Wanaka Rd.
Tracks Trust chairman Tim Dennis said the 10 projects had been drawn up after consultation with the public and any of them could be built in the next three years. The trust did not have money for the tracks and would have to begin fundraising.
There were also easement issues to be negotiated with landowners.
Mr Dennis said it was hoped ultimately the Wanaka tracks would link up with tracks in the Cromwell district.
"We're just slowly chipping away at that one."
A decision on which project should get priority has not been made yet.
The trust expects the new 12km, $94,000 Newcastle track, from the Hawea track to the Red Bridge near Luggate, to be completed next month.