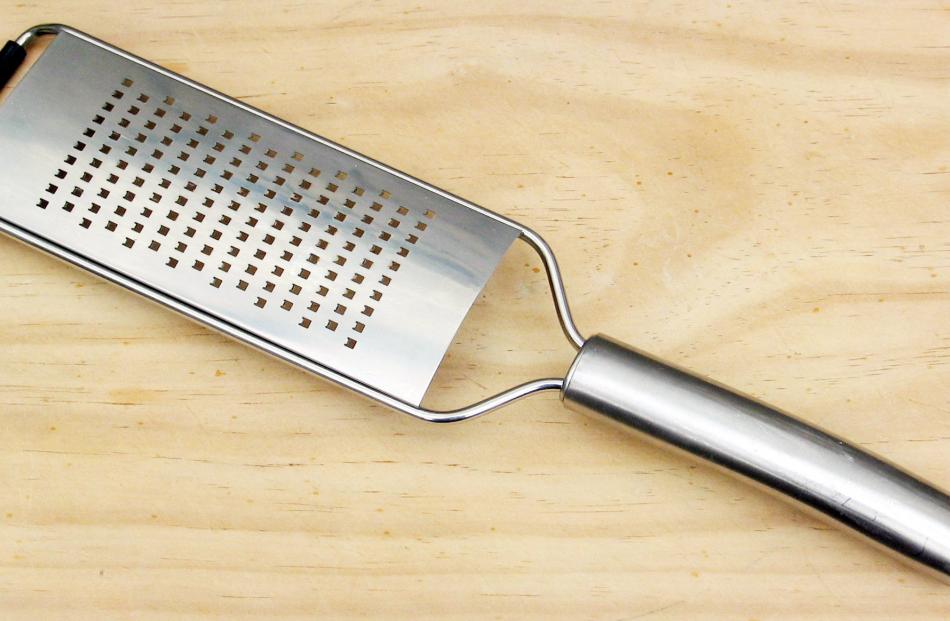 Josh Emett
Rata
Queenstown
Why and how did you become a chef? It is what I always wanted to do and I did not have too many options as I messed around a fair bit in the last few years at school. I wanted to do something different and creative.
Biggest professional challenge? Learning how to balance work and home life. Took me a good few years to figure that you can't have one without the other and vice versa.
Favourite ingredient? Autumn is a favourite season for me. I love earthy ingredients, Jerusalem artichokes, butternut squash, and game birds.
Best cooking tip? Start with great produce. Don't mess around with good ingredients too much - enhance their natural flavours.
What type of food do you like to eat? I love food, so will eat pretty much anything. Love fresh fish and shellfish and good salads.
Who cooks at home? My wife Helen and I both do. She is a great cook.
Favourite meal? Anything with rice.
Favourite kitchen gadget? Microplane and a nice sharp knife.
How have people's tastes changed/latest food trends? People's tastes are always changing as is the way chefs are cooking. Trends come and go but good solid technical cooking is here to stay.
Battle of TV cooks Gordon Ramsay or Jamie Oliver? Gordon may win the fight but Jamie would win the battle.
---
Goats Curd Profiteroles
INGREDIENTS
Choux paste:
500g water
200g butter
10g salt
250g T45 flour
120g gruyere
6.5 eggs
Goats cheese cream:
200g Puhoi goat's cheese
50g mascarpone
50ml fresh cream
Salt
White pepper
Rosemary (chopped)
Rock salt
Rata honey
METHOD
Bring water, butter and salt to the boil. Add flour and cook until mix leaves the side of the pan. Add gruyere then place mix in kitchen aid bowl. Mix with paddle adding eggs one by one.
Cook at 180degC for 12 to 15 minutes.
Soften the goats cheese, beat through the mascarpone and then fold in the cream and season well with salt and white pepper.
Place in a piping bag.
Pipe into the base of the choux balls, drizzle warm honey over the top then sprinkle with fresh rosemary and rock salt.
---