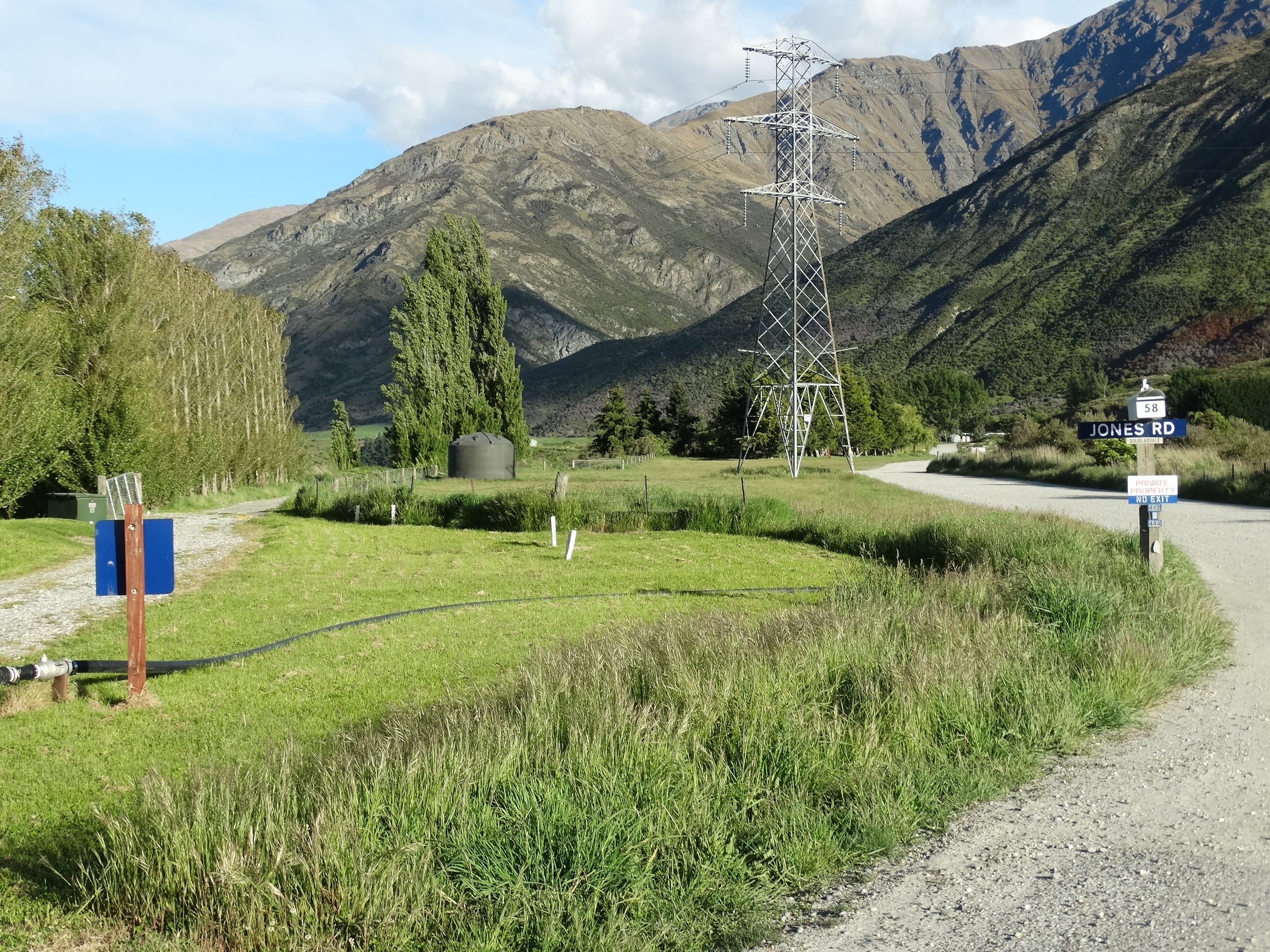 A slice of prime land between Shotover Country and Lake Hayes Estate originally set aside for retirement villas is now likely to be developed as a high-end residential subdivision.
The 27ha site was part of 48ha which Sanderson Group was given approval in 2017 to develop for the Queenstown Country Club.
In August, the company - which specialised in ''luxury retirement living'' - sold the retirement village, and most of the 21ha of land built on so far, to Arvida Group.
But the company retained ownership of the larger southern site, which was separated from the northern portion by Jones Rd.
The land, which consisted of pasture and trees, occupied an elevated terrace between the two suburbs.
Sanderson Group chairman Fraser Sanderson said the company was looking at its options for the site.
It still had a resource consent for a retirement village, but was more likely to develop the site for premium housing.
''If we do it, it will be an upmarket subdivision with good-sized sites - it won't be aimed at first-home buyers.
''It's probably one of the nicest bits of land for residential development in Queenstown.
''It's elevated, it's sunny, faces north, it's got amazing views.''
The company's deal with Arvida meant the latter had enough space for 130 villas instead of the 235 originally proposed, although Arvida said it could also build up to 90 apartments.
Sanderson Group had also retained part of the northern site, where it was close to completing the first stage of a commercial precinct that would include a Gems child care centre, GP clinic and pharmacy.
It had also applied for a resource consent variation that would enable it to build a $20million independent surgical hospital next to the Queenstown Country Club.
If the application is granted and the project goes ahead, the company would lease the hospital to joint venture partners Southern Cross Hospitals and the Central Lakes Trust.
Construction is expected to begin in the second quarter of next year.