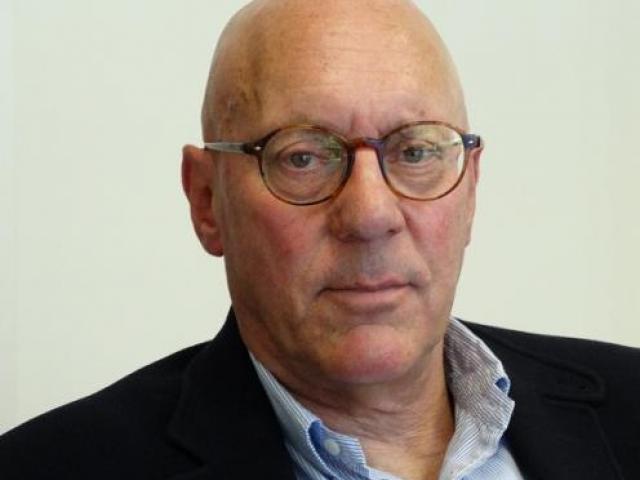 The Southern District Health Board is meeting Queenstown Lakes Mayor Jim Boult and the Chamber of Commerce tomorrow to discuss setting up a Queenstown Covid-19 quarantine facility.
The resort town was the epicentre of one of the largest Covid-19 clusters in New Zealand during the initial stages of the pandemic last year, and several people in Wanaka also became ill.
"We are particularly concerned about the availability of [self-isolation and quarantine - SIQ] facilities in Queenstown and central Otago," SDHB chief executive Chris Fleming said.
"Our prediction is that that they are the areas where there are pretty high odds of being an early place to identify Covid, particularly with the holidays coming up.
"That will affect not only the residents but particularly non-Queenstown residents and holiday homeowners who may be in the region."
The SDHB had limited capacity for any Covid cases there but it expected that it would need to find more, Mr Fleming said.
Moves were already under way to develop an SIQ facility in Dunedin, and Mr Fleming all but confirmed the board was about to lease a site in Kaikorai Valley.
"We are discussing an option that would see us lease a space from a facility in Kaikorai Valley which has come from another agency's involvement and we are in negotiation with them at the moment."
Dunedin Hospital had long been identified as the preferred location to treat seriously ill Covid-19 patients, but Mr Fleming said that raised the issue of how to transport people in the regions to the city.
The board was in discussions with St John about its patient transport capability and was also talking to private transport providers about non ambulance patient transfers.
WellSouth was managing Covid-19 testing capacity, and the DHB was working with it to ensure holiday destinations had enough Covid-19 testing capacity, Mr Fleming said.
"Staff are required for this service and we're trying to ensure there are personnel available over that time period."
Mr Fleming said SDHB staff were focused on Covid-19 preparation, to the exclusion of some of the board's normal activities, but finding additional doctors and nurses to add to the workforce was a challenge.
However, he was more optimistic than he might have been a month ago about how well the South could cope with a Covid outbreak.
"Looking at the Auckland outbreak numbers, if you scale it to here, the number of cases would not be the worst case scenario.
"Also, we will be starting at a 90% vaccination level and Auckland was not at that point."