Southern health authorities are confident they have sufficient staffing, swabs and systems in place to deal with travellers from Victoria stuck in the region during the pause in quarantine-free travel.
Accommodation providers are also expressing confidence in their ability to support such travellers, although a hostel industry representative says managing self-isolation by guests would be a challenge.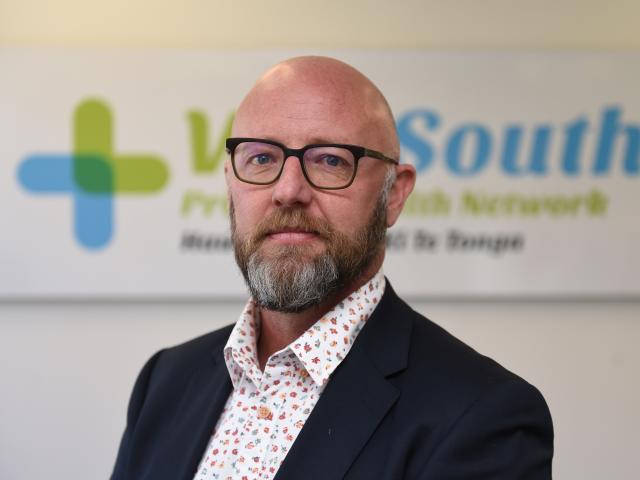 WellSouth chief executive Andrew Swanson Dobbs said it would continue to be vigilant, but had sufficient supplies of Covid-19 swabbing kits and PPE.
It could support additional testing "very quickly in the event it is necessary".
Queenstown Medical Centre chief executive Ashley Light said it had strict infection prevention protocols in place that ensured testing at its Isle St practice was safe, alongside its daily vaccination clinics.
Demand for the vaccine clinics and swabs was "busy but manageable" yesterday, Mr Light said.
There were enough staff rostered for the clinics, as well as capacity for scaling up and providing swabs for anyone requiring testing because of travel from Victoria or who had cold or flu-like symptoms.
"Other practices are also able to carry out testing, and the health system is able to act very quickly to provide extra testing if it's required."
Southern District Health Board medical officer of health Dr Susan Jack said an estimated 200-300 people in the Southern district required testing because of travel from Melbourne.
The Government announced on Thursday that quarantine-free travel with Victoria would be paused until next Friday.
Anyone flying to New Zealand from Australia must now return a negative Covid-19 test within 72 hours of departure if they have been in Victoria recently, the Government announced yesterday.
Covid-19 Response Minister Chris Hipkins said the Government was introducing the pre-departure testing as an additional precaution.
By yesterday afternoon, the Ministry of Health's contact tracing team had emailed about 5000 people who had travelled from Melbourne between May 20 and May 25.
It instructed them to get a test and self-isolate at home, or in the accommodation they were staying in, until they had a negative result.
About 500 of those 5000 people could not be reached by email and were being followed up with phone calls and texts.
Accommodation providers in the resort said they had not received any advice from the ministry on how to support travellers arriving from Victoria since May 20.
But neither New Zealand Hostel Association chairman Brett Duncan, who owns two hostels in the resort, nor St Moritz general manager Jo Finnigan, had any such guests when contacted by the Otago Daily Times yesterday.
Mr Duncan said the risk of a visitor to the resort testing positive for Covid-19 was "extremely low", but he wanted the ministry to consult with the industry on how it should support guests who needed to self-isolate.
Hostel guests generally shared rooms and communal facilities, making self-isolation difficult.
Ms Finnigan said the experience of the past 15 months meant the resort's hotel sector was "vigilant", and had well established protocols for supporting any guests who needed to self-isolate.
"There must be some in Queenstown, but I have no doubt they will be well looked after."
Queenstown Chamber of Commerce chief executive Ruth Stokes told RNZ Australians may be more reluctant to book trips to New Zealand far in advance because of the transtasman travel pause.
"We've seen that with our winter bookings with strong demand in July and early August, but beyond that I think people are playing a wait and see game."
Ms Finnigan said travellers were becoming "very adaptive" to Covid-related disruption, and the travel industry had responded by making booking conditions more flexible.
"There's very little risk for people to make those bookings, because they know they can get refunds and credits, and cancel very easily."
Mr Duncan said hostel guests were usually younger travellers who appeared to have confidence in both countries' ability to deal with outbreaks, and were prepared to delay travel plans rather than cancel them.
• There were no new cases of Covid-19 reported in managed isolation facilities yesterday.