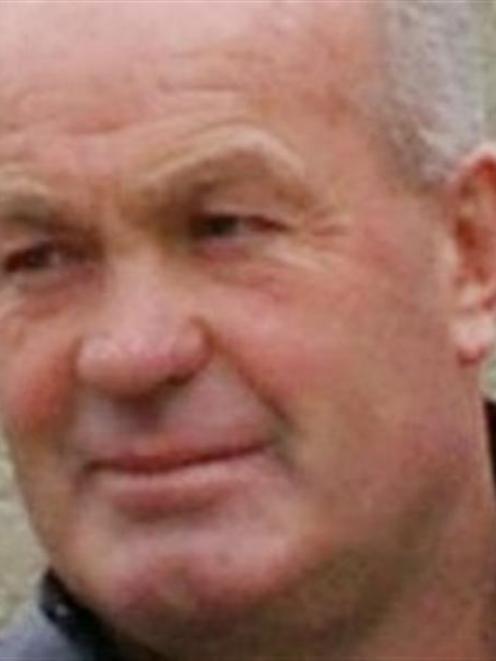 A replacement gathering place for the Kaitangata community will cost $500,000, supporters say.
The Clutha District Council plans to demolish the Kaitangata War Memorial Hall - which requires about $733,000 to bring it up to earthquake standards - and retain the site as a green space and war memorial.
The plans are outlined in the council's draft long-term plan, which includes $85,000 for the demolition and green space work some time in the next few years.
Submitting on the plan last week, hall committee member Evan Dick said the committee had decided the cost of upgrading the hall was too much.
It was now working with the Kaitangata, Stirling and Lovells Flat Parish to extend its church, across the street from the hall, to create a community centre.
Together with Joyce Beck from the church, he talked councillors through plans for the $500,000 church extension.
The two groups would share resources and the current church building, which ''ticked all the boxes for us'', Mr Dick said.
''It's a way forward for the town.''
Mrs Beck said the two groups would need to compromise to share the space at the planned community centre, but it would not present a problem.
''It's just a matter of working together and planning the space.''
The two groups had come to the council together to advocate for retention of $100,000 in the council's draft 2015-16 budget towards a replacement community centre.