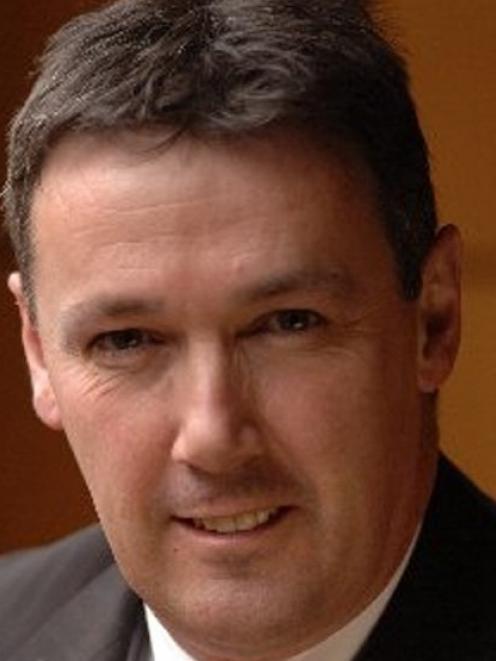 For the second year in a row the Community Trust of Southland (CTOS) has reduced the amount of money available for grants.
Its budget for 2013-14 has been set at $7 million - down from the $8 million it distributed last financial year and $9.4 million the previous year.
Of the 2013-14 total, close to $2 million was already committed for major projects previously approved, such as rebuilding Stadium Southland, biking and walking trails in Wakatipu and the Southland Museum and Art Gallery redevelopment.
A further $4.5 million was committed to scholarships and recurring operating grants for more than 100 local community organisations, chief executive officer John Prendergast said.
That left only about $600,000 for new projects.
''The amount for new projects will be very limited. But we are still encouraging groups to apply if they have a good project ... Every application is considered on its merits.''
There would be no major grants round in 2013-14, Mr Prendergast said. There was no major grants round last financial year either.
CTOS has distributed more than $146 million since it was formed 25 years ago. The grants total of $7 million meant it was still the highest-granting community trust in New Zealand based on capital, he said.
The trust had worked very hard since the advent of the global financial crisis to maintain operating grants to southern organisations, he said.
''At a time when their funding from other sources was shrinking or drying up altogether, we actually went against that trend and have deliberately increased our grants during the past five years.
''But we have now reached a point where we need to tilt the pendulum back a little more towards rebuilding the trust's capital, which has been reduced during that period, due to our high granting.''