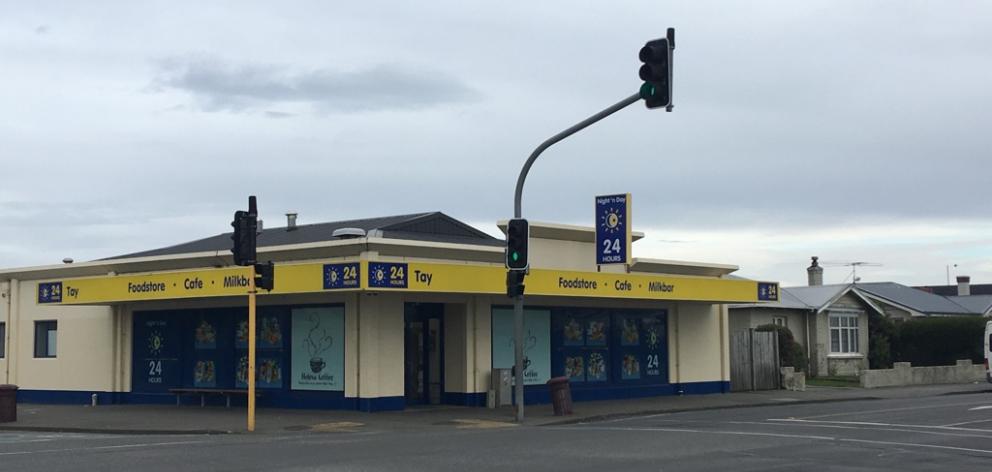 Invercargill police are appealing to the public for information as they investigate two recent aggravated robberies.
The Night 'n Day in Tay St and BP service station in Elles Rd were robbed within days of each other, with the Night 'n Day being targeted on September 7 and the BP on September 10.
Police said a man wearing dark-coloured clothing and a black and white bandana over his face entered the Night 'n Day store about 1am and allegedly presented a knife at the shop attendant, taking a small quantity of cash before fleeing.
In the second incident three days later about 8.15pm, a man entered BP Elles Rd and also presented a knife at the service station attendant. He was wearing a light-coloured "etc" brand hoody and stole a small quantity of cash.
He left the service station and was last seen travelling north on Elles Rd and then east onto Dalrymple St.
The robberies follow recent and similar incidents at the same BP in August.
"It is unknown if these incidents are linked, however there will be an increased police presence in these areas while inquires continue," Detective Regan Fahey said today.
"If anyone see any suspicious behaviour please contact the police immediately on 111."
Det Fahey said police  would like to hear from anyone who knows the identity of these two people, or has any information on the robberies.
Contact the Invercargill Police Station on (03) 211-0400. Information could also be provided anonymously to Crimestoppers on 0800 555 111.