Police are on a manhunt for 31-year-old Samuel Samson in relation to the death of a 22-year-old woman whose body was found at an Invercargill motel yesterday.
Southland area commander Inspector Mike Bowman said Samson is considered dangerous and should not be approached.
Anyone who has seen Samson or has information regarding his whereabouts should call 111 immediately.
A scene examination of the motel room where the body was found was completed this morning.
Police were appealing to the public for anyone who had witnessed any unusual activity or suspicious vehicles in the Fosbender Park and Oreti River areas near Dunns Rd.
Insp Bowman confirmed police has found ''items of interest'' in the Oreti River in Fosbender Park earlier this morning.
"We have found some items of interest in the Fosbender Park river near the bank. We're looking for any information from anybody who saw someone disposing of an item in the river between 9pm Saturday and 9am Sunday morning," he said today.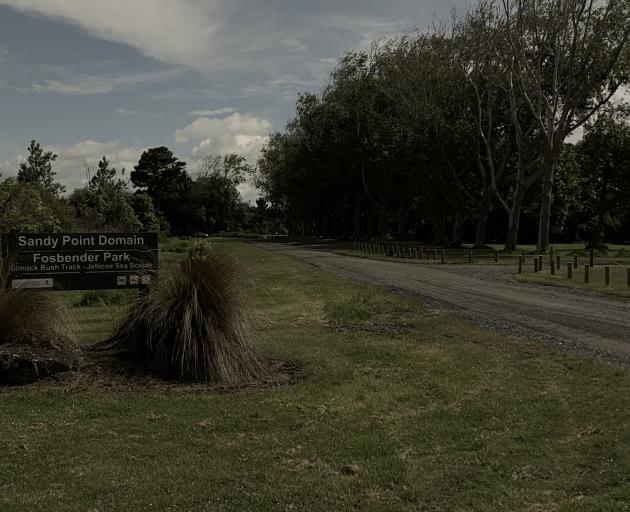 Police also wished to speak to anyone who saw or heard anything suspicious in the area between Weka St and West Plains Rd, between 9pm on Saturday and 9am yesterday.
A staff member at the motel told The New Zealand Herald she did not know what had happened and was waiting for an update from police.
The woman said she was shocked to learn a body had been found at the motel. The room in question had been booked by a guest, but she would not provide any further details, citing privacy.
A neighbour in the area said they had not heard or seen anything suspicious.
Police were speaking to witnesses and support was being provided to the woman's family, Insp Bowman said.
• Call police on 105, or Crimestoppers anonymously on 0800 555 111.