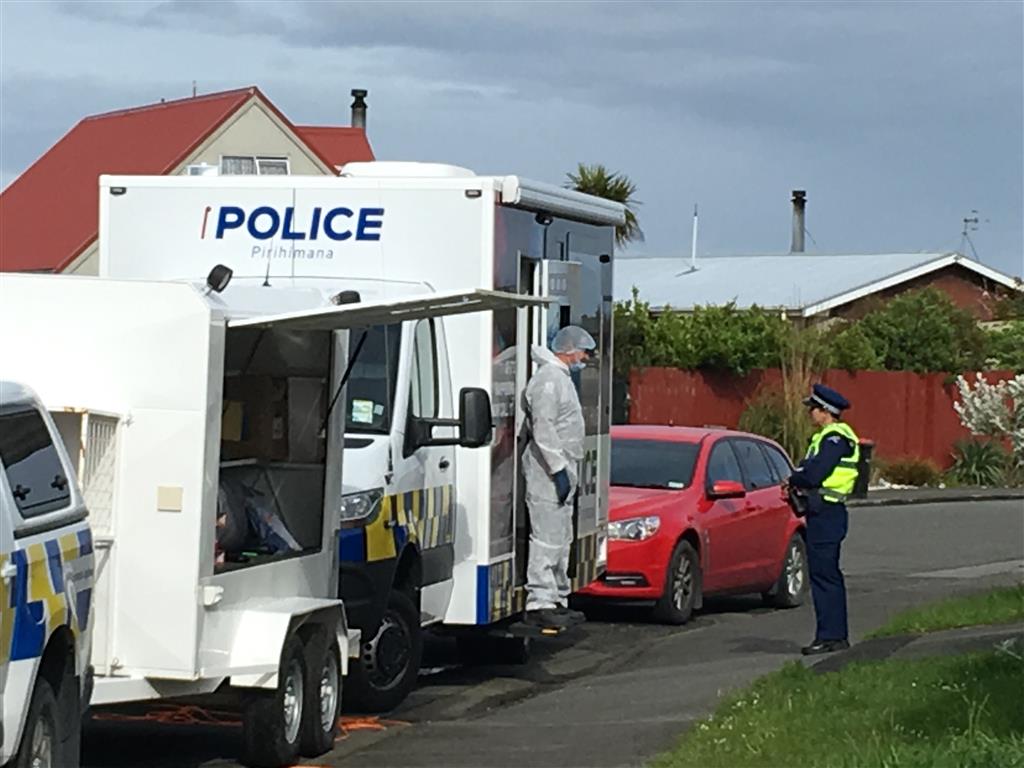 A property has been cordoned off in Invercargill and several police vehicles are parked outside, including what is thought to be a forensic van.
A nearby resident said police had dropped off a letter a few days ago that stated three vehicles of interest had been spotted in the area.
The property is behind a high school.
A police media spokesman said it was part of an ongoing operation, and could not comment further.