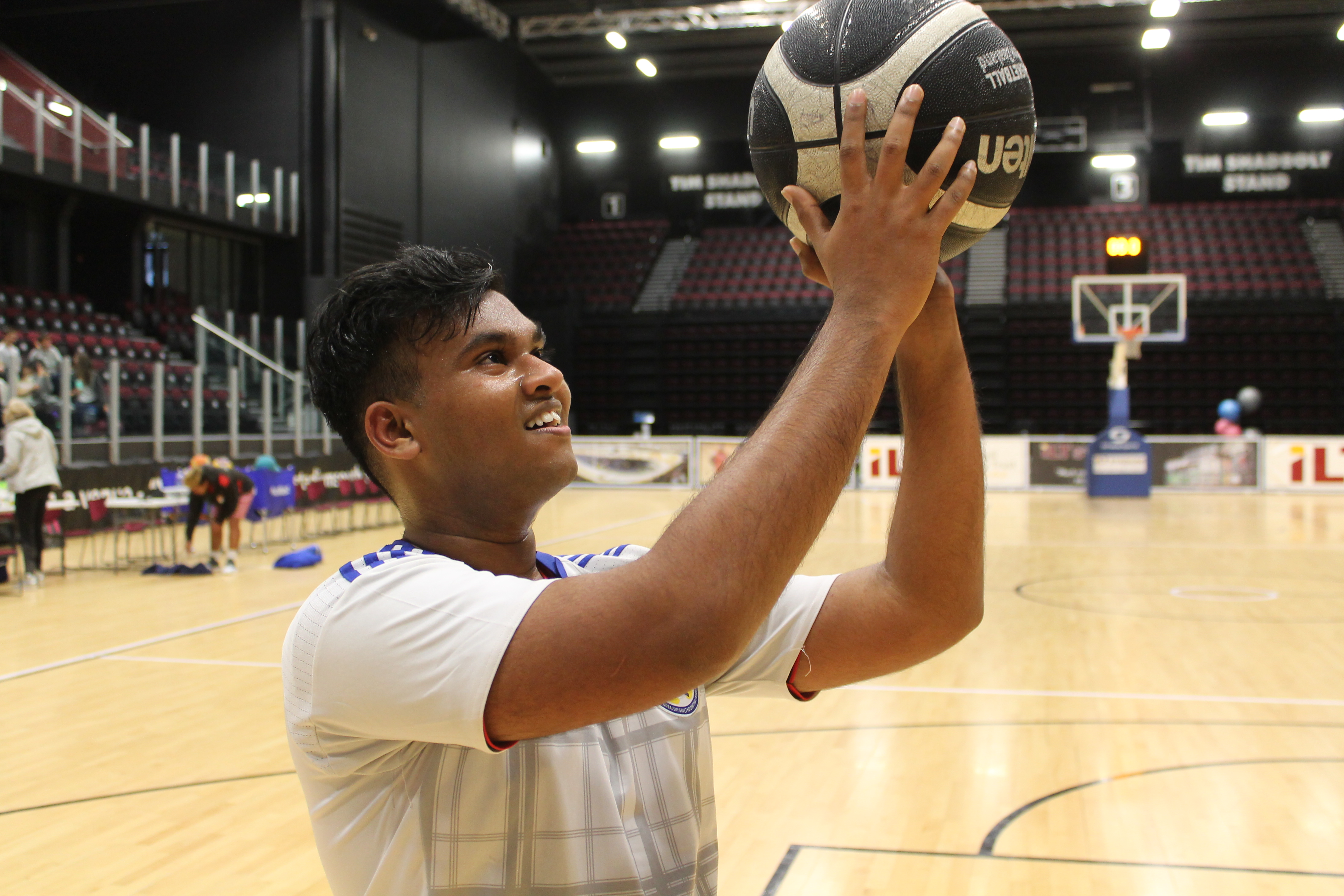 Hundreds of international school pupils participated in a variety of sports in Invercargill yesterday as a way of better integrating into the Southland community.
Two hundred and sixty-five international students from around the province gathered at Stadium Southland for the third  International Students Sports Day.
The event was established in 2017 for exchange students and pupils who had moved to the region, including Colombian refugees, Southland Secondary School Sports director Fiona Ward said.
"[I] thought it'd be really cool to bring them together and use sport as a way of integrating them into the community and their schools.
"The schools said it's fantastic - they make new friends. Some of them  picked up playing the sports in the weekly competitions, so I just think it's a way of making them feel welcome and part of what's happening in schools here," she said.
Sports such as basketball, badminton, futsal and cycling were chosen for the event because they were generally "global-type" sports.
Participation had nearly doubled since the first event,  schools having realised the benefits to the pupils.
- By Sharon Reece