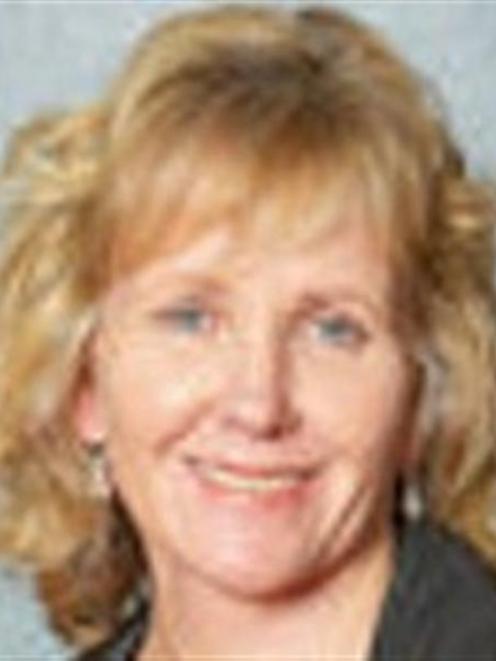 Environment Southland chairwoman Ali Timms says she will attend a meeting on Thursday that will debate her retention or removal.
''I'll be there. Why wouldn't I be?'' she said yesterday when contacted at her Lumsden home.
Last month, Ms Timms earned the ''unanimous extreme disapproval'' of her fellow councillors by phoning Invercargill Mayor Tim Shadbolt on a regional television talkback show posing as Ruby, a mother of two whose husband had been made redundant from the Tiwai Point aluminium smelter.
When outed, Ms Timms was granted six weeks' leave of absence.
Acting Environment Southland chairman Nicol Horrell issued a statement at the time saying her actions had been ''an unacceptable lapse of judgement'' and an extraordinary meeting of council would be held in late January to discuss whether councillors wanted her to stay or stand down.
The agenda for Thursday's meeting says councillors will vote on one recommendation - a vote of confidence in Ms Timms moved by Mr Horrell.
The meeting would be held in public and every councillor, including Ms Timms, given an opportunity to speak, he said yesterday.
There are 12 councillors and any motion requires a majority of seven votes to be carried.
Mr Horrell said his ''personal predisposition'' was that Ms Timms had done a good job until her lapse and should stay.
''None of us is infallible. Lessons have been learnt, I'm sure. This was very out of character for her.''
Even if councillors vote for Ms Timms to go, she will not be out immediately. A legal opinion says councillors have two options on Thursday: to support Mr Horrell's recommendation, or call another meeting to remove Ms Timms from her position. That meeting could be held no earlier than February 14.
Ms Timms declined to comment further yesterday.