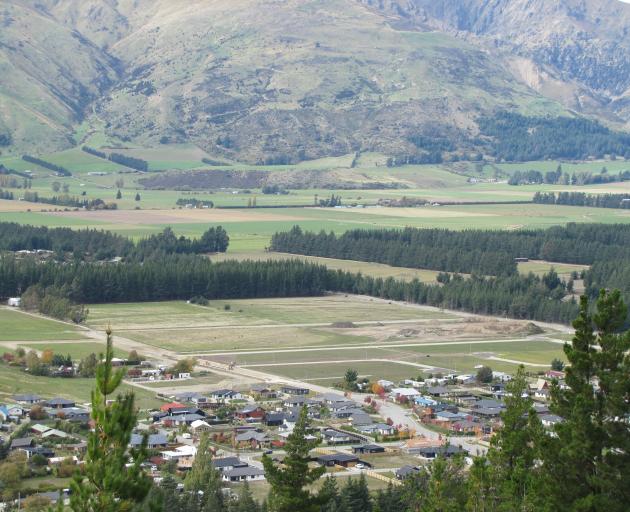 Lake Hawea residents opposed to a 400-lot special housing area on the outskirts of the township have been given a 12-week reprieve.
The Queenstown Lakes District Council, at its meeting in Wanaka this afternoon, decided to delay recommending the proposal to the Government until more negotiations have been held.
Discussions with developer Lane Hocking and more consultation has been had with Lake Hawea residents over ways to better integrate the SHA into the existing community.
The proposal will be on the council's agenda again at its December meeting. 
The development has met with considerable opposition in the Lake Hawea township from residents who believe more development is not required.
The original SHA was for 1000 sections, but in the face of public opposition, Mr Hocking reduced the number to 400.
The council's background document notes the development would include a community hub, reserves and roads to be vested in the council.
The council approved the SHA in principle in June 2018, with eight councillors voting in favour and three - deputy mayor Calum MacLeod, Wanaka Community Board chairman Quentin Smith and Arrowtown ward member Scott Stevens - voting against it.