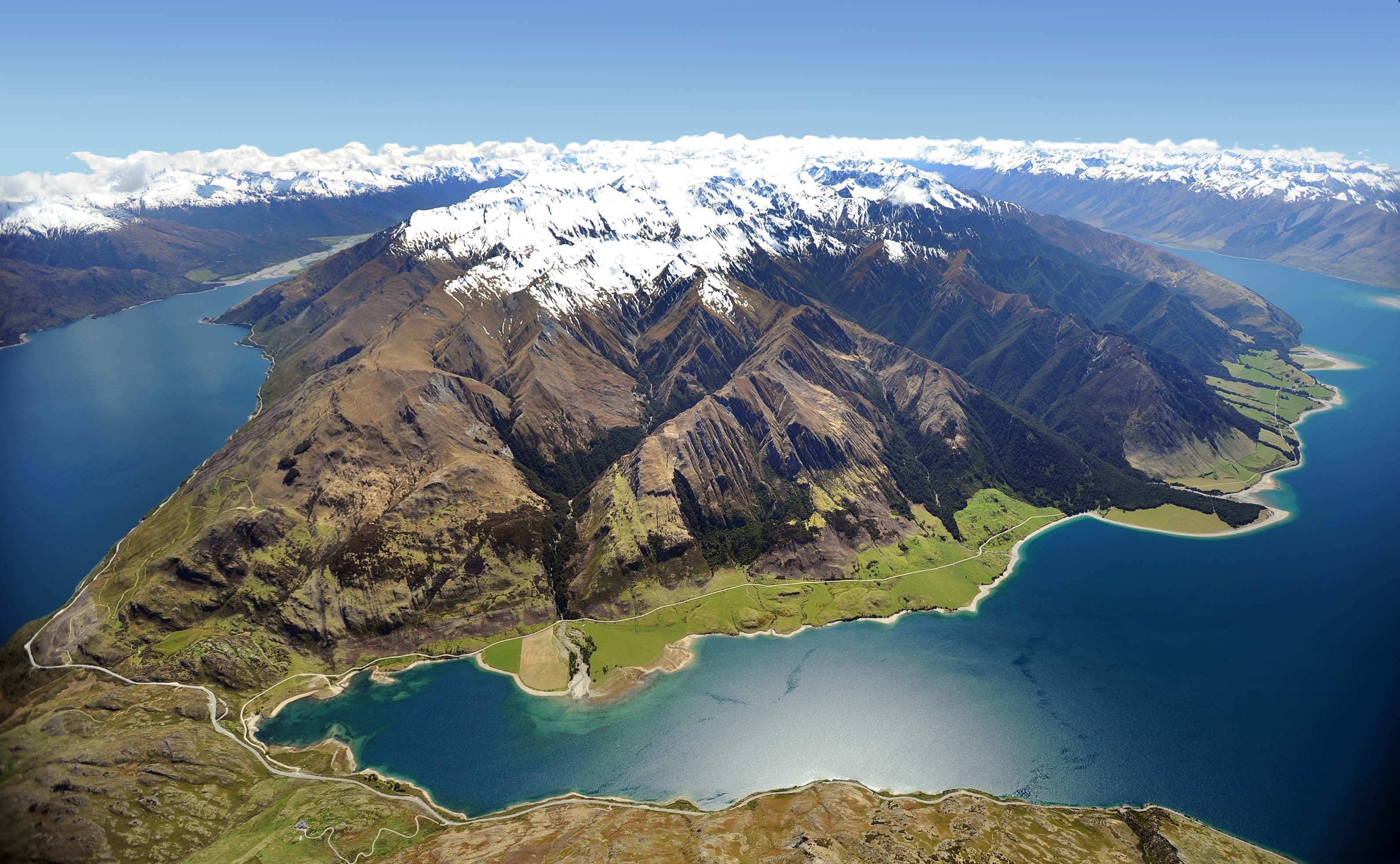 The manager of Hunter Valley Station, Digby Cochrane, has hit back at claims access to his land is made deliberately difficult, and says anyone is welcome to visit, provided they "meet all the criteria".
Mr Cochrane told RNZ anyone was welcome to ring the station, but he would  give them permission to drive through the station only if they had a four-wheel-drive with a snorkel, and a legitimate reason for going, such as tramping, fishing or  a picnic.
Mr Cochrane said he wanted to tell his side of the story, a day after Federated Mountain Clubs president Peter Wilson said access had been made "deliberately difficult" and Mr Cochrane was very selective about who got access.
Those reports were "one-sided", Mr Cochrane said.
"Providing they've got a good 4WD, the rivers aren't high, we aren't doing stock movement at the time, then it's good as gold. We've run a successful tourism business for 40 years up the valley and never had any complaints."
Mr Cochrane said the proposal from the Walking Access Commission for an easement to allow vehicle access through the station was a "grey area".
"We already give access. Who's going to manage this access? At the moment we have to rescue people who go up the valley; we've done it for years."
"If you just open it up to the public then who's going to manage it and who's going to go rescue them when they get stuck? We've always maintained that we allow access in the valley but we manage it so we know who's coming in, who's going out."
People did not understand the condition of the road, he said, which made access to the Hawea Conservation Park "almost impossible".
"I don't think people understand quite what the road is like. It's got river crossings, it's narrow.
"From our homestead it takes four hours to drive [to the conservation park], you have to cross probably 10 rivers to get there, you have to cross the Hunter River four times."
"It's almost impossible to drive to the Hawea Conservation Park unless you really know what you're doing."
Federated Mountain Clubs is putting Mr Cochrane's access claims to the test by encouraging members wanting to visit the Hunter Valley to detail their experiences dealing with the Cochranes on its Hunter Valley Access Facebook page.
Yesterday, Hunter Valley Station lease owner Matt Lauer agreed to discuss the issue of access through his property with interested parties when he is in the country in September.
Federated Farmers said it was  "heartened" by the offer and president Katie Milne offered her organisation's assistance as a representative of landowners.
"I am confident that with all parties in the room we will be able to find a practical and amicable solution," Ms Milne  said.
"All parties realise that unfettered access across Hunter Valley Station is not what is being sought. It is time to take a breather over the winter when access across the station is not safe anyway, and get around the table in two months' time to find a way through that everyone can live with."
—  Additional reporting RNZ