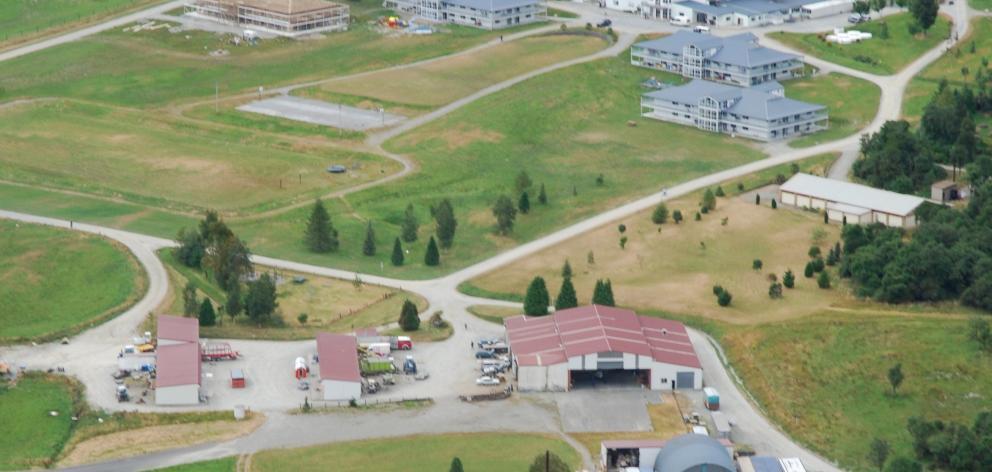 Gloriavale Christian Community has reported a surplus of $2.78 million, almost $1 million more than the previous year.
It has just released to the Charities Commission its financial statement for the year ended July 2020. Gloriavale is registered as a charity and therefore does not pay tax.
The annual report shows it has net assets of $41 million, an increase of $5 million.
During the past year it was contracted to pay South Pacific Forest Holdings $6.67 million, and had paid more than $4.4 million already.
The Greymouth Star reported last year Gloriavale had bought Lake Brunner Station, between Moana and Mitchells, on the western shore of Lake Brunner.
It said Christian Partners - which Gloriavale described as a related party - was paying to use land at Brunner Station, which they made a shared purchase of.
Gloriavale has several businesses, including dairy farms.
It made more than $1 million from livestock sales, and received grants of $2.3 million.
It also sold shares for $3.39 million, goods, and made income from midwifery services and rental income.
It received more than $2 million in early childhood grants.
The report noted the ongoing legal action by a former Gloriavale resident, who alleged trustees had breached their duties.
The board of trustees of the Christian Church Community Trust are Fervent Stedfast, Enoch Upright, Samuel Valor, Joshua Disciple, Colin Smith, Dave McMillan and David Smith.
Two years ago, the trust reported a deficit of $810,000.