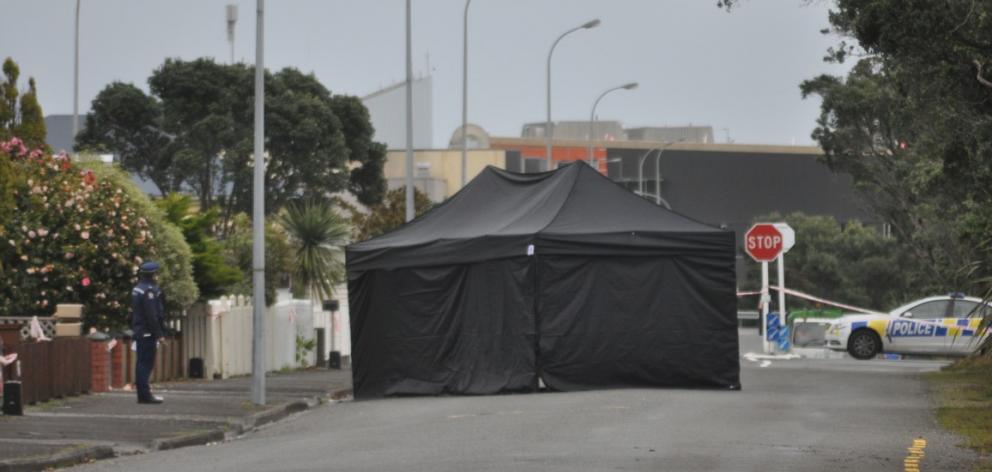 A Reefton teenager accused of murdering a Greymouth man was named in the High Court at Christchurch yesterday.
Justice Mander lifted interim name suppression for Lewis Floyd McKenzie, 17, who appeared via an audio visual link from Christchurch Men's Prison.
McKenzie is charged with murdering 41-year-old Cyrus Alexis Alupis, who was found lying on the road in Cowper St with fatal stab wounds on June 30. He was taken to nearby Grey Base Hospital and died a short time later.
Mr Alupis, who had been living in Cobden, was believed to have been stabbed in Tainui St, opposite McDonald's.
Dressed in orange prison overalls, McKenzie sat quietly throughout the proceedings, while Mr Alupis' family watched by another audio visual link from the High Court at Auckland.
Lawyer Richard Bodle said the police had opposed bail for McKenzie but he asked Justice Mander for leeway to make application "in a measured fashion" in a week's time.
Crown prosecutor Mark Zarifeh said police had a number of issues with McKenzie being released on bail.
One of the concerns was the Christchurch address he would be released to, with McKenzie's mother to live in a caravan at the address.
"His mother has difficulties controlling the defendant's behaviour and there would have to be a curfew and maybe electronically monitored bail would have to be looked at," Mr Zarifeh said.
Police believed McKenzie was at risk of offending while on bail.
Mr Zarifeh agreed with Justice Mander that electronically monitored bail "could be a start".
Justice Mander remanded McKenzie in custody until next Tuesday at 9am, when a formal application for bail will be made.