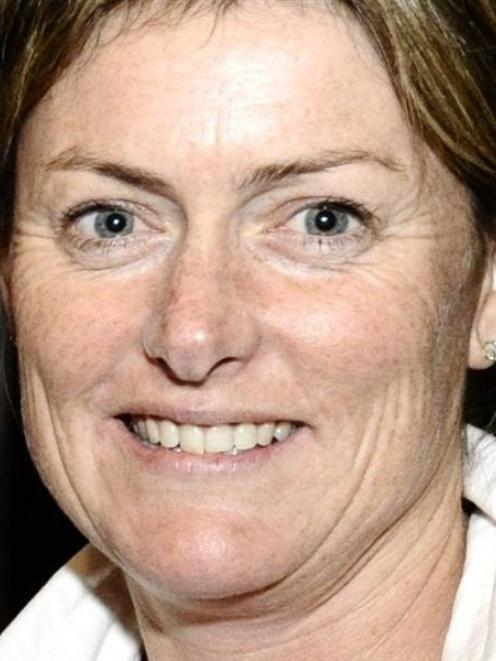 The Gladfield Golf Club will be a hive of activity on Saturday, and just not with golfers.
More than 800 pupils from 112 schools across the country will compete in the national secondary schools cross-country championships.
It is the first time the event has been held in Dunedin since 2004, when it was held at Wingatui.
Of the 829 entries, 15 Otago schools boast a 124-strong contingent.
King's High School has the most entries with 28, followed by St Hilda's Collegiate (19) and Columba College (15).
Otago Secondary Schools Sports Association regional director Nicki Paterson said the ''massive'' event, which had been more than a year in the making, did not have a postponement date.
''We don't have any other day,'' she said.
''We run it regardless. Unless there was a flood, like two weeks ago - that would be different, but if it snows, we have to go ahead with it.''
The event is made up of eight races, including a combined junior and senior (boys and girls) 2km race.
Year 9 boys and girls and junior girls will compete over 3km, junior boys and senior girls over 4km, and senior boys over 6km.
With 216 competitors, the senior boys race is set to be the biggest of all, followed by the girls year 9 race (149).
Otago runners have the advantage of having competed on the course last week, when the Otago secondary schools cross-country championships were held.
Paterson said the course on Saturday would ''generally'' be the same as last week's, but there might be a ''couple of tweaks'' to accommodate larger fields.
''The course is really great,'' she said.
''It's quite challenging. It's not flat like at Wingatui, where it normally has been, so it will be good.''
Each of the seven races doubles as an individual and team event, meaning there are prizes for individual winners and three- and six-strong teams.
Racing begins with the combined para race at 10am and the final race, the senior boys, will start at 1pm.
A prizegiving will be held at King's High School at 4pm.