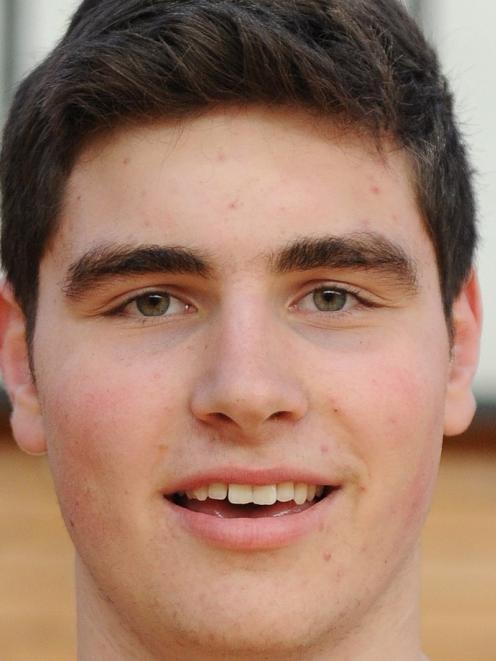 Rising Otago basketballer Sam Timmins has been invited to trial for the Tall Blacks.
Coach Paul Henare yesterday named a squad of 22 to be considered for selection for the vital Oceania series against Australia in August.
Timmins, a talented centre, led Otago Boys' High School to the national secondary schools title last year, and temporarily moved to Christchurch this year, following the collapse of the Otago Nuggets.
His fellow fresh faces in the trial squad include Dion Prewster, Ethan Rusbatch, Matt Freeman, Shea Ili and Duane Bailey.
Timmins and Freeman were part of the New Zealand squad that won the world 3x3 title in Hungary.
The list includes Oklahoma City Thunder centre Steven Adams, despite Basketball New Zealand having no expectation that Adams will be in Auckland for the initial camp.
Players not available for selection at this time include Tai Webster and Kirk Penney. Webster is focusing on his second season at the University of Nebraska, while veteran star Penney is not available at this stage of the selection process.
Alex Pledger is another not to be named due to his ongoing rehab from foot surgery.
The bulk of those on the list will attend a camp in Auckland in early July before Henare and his coaching team name an initial roster of 14 players to travel to London, Croatia and Slovenia to prepare for the all important games in Melbourne and Wellington against the Boomers.