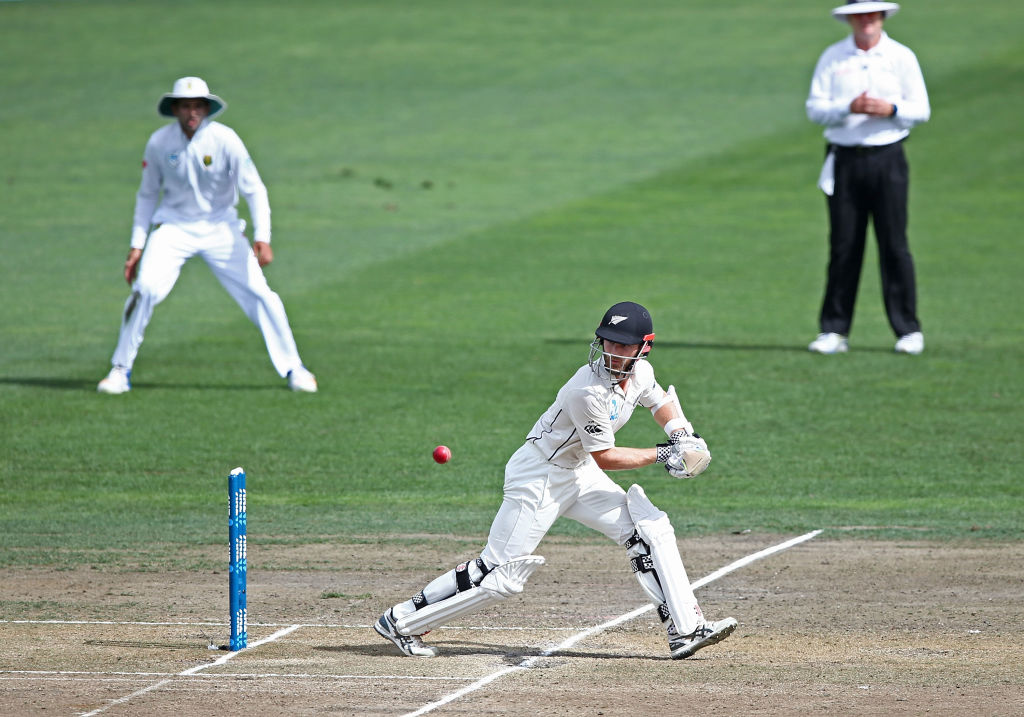 Test cricket finally has an international context.
The International Cricket Council has ratified the proposal for a nine-team test championship from 2019 at its board meeting in Auckland this afternoon.
It will be played over two years with six series - three home and three away - for each participant.
Various committees were in session over the course of the week to develop action plans.
ICC chief executive Dave Richardson conducted his post-meeting press conference and made the following points.
1. Installing a nine-nation test championship (without Zimbabwe, Afghanistan and Ireland from those qualified to play the longest form). This will be run every two years from 2019, culminating in a final at Lord's.
2. Installing a 13-nation one-day international championship to be run every three years (but two initially as contractual arrangements are worked out up to 2020).
3. Efforts are underway to bring tours to Pakistan back onto the table, probably in limited overs cricket initially, after the success of security arrangements during the World XI series in Lahore. However, the geopolitical climate will still be closely monitored.
4. The proposed four-day test between South Africa and Zimbabwe at Port Elizabeth can go ahead on Boxing Day as a trial, as can all bilateral tests that fall outside the test championship. New Zealand is committed to five-day cricket at this stage.
5. The ICC agreed they want to keep progressing possible involvement in the Olympics and Commonwealth Games to expand the game long-term.
6. Tap into what can further develop the women's game after survey results revealed the World Cup was the most engaged the public had been about that arm of the sport. The appointment of female leadership through a board directorship could also be in the offing.