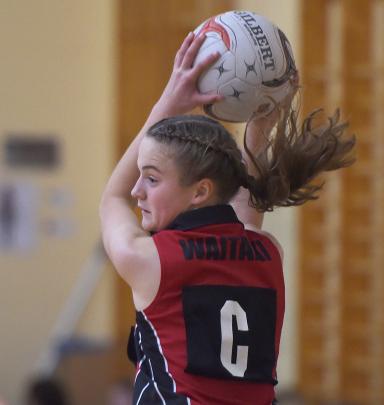 A new interschool sports exchange was born in Dunedin yesterday as Queen's High School hosted Waitaki Girls' High School.
Queen's had an exchange with Southland Girls' High School up to about five years ago but that faded away.
Waitaki stepped into the breach this year and netball, basketball, hockey and rugby were all contested yesterday in the inaugural contest. Waitaki won the interschoool 19-9.