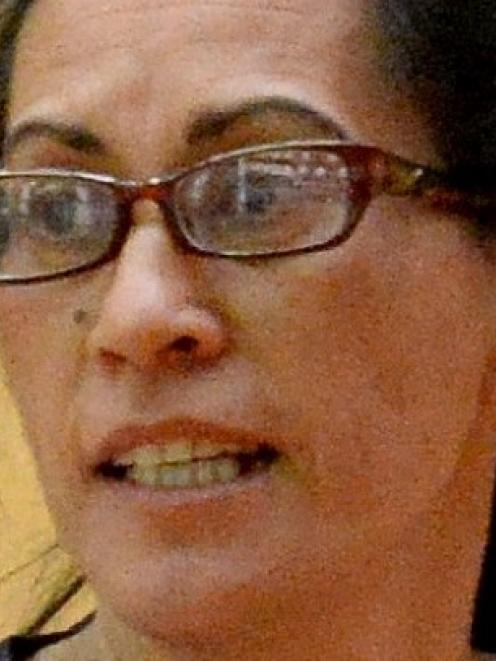 New Zealand netball will be better off playing its own league and rediscovering a style that started to go missing during the ANZ Championship, Steel coach Noeline Taurua says.
Taurua's comments follow the announcement earlier this week that Australia and New Zealand will form separate national leagues from next year, in place of the transtasman competition introduced in 2008.
New Zealand teams have struggled to match their Australian rivals throughout the tournament's history and have been on the end of some heavy defeats.
The Pulse and Tactix have won just nine of 86 combined matches during the past eight and a-half years, while the Mystics have won less than a quarter of the crossover matches and the Steel has won just under a third.
The Magic has been the most successful team, winning nearly 50% of its matches and taking out the title in 2012.
But Taurua said the steady demise of the New Zealand style during that time was the real drawback of the competition.
"We had our own flair and way of playing, but we lost our identity in terms of how we play within each region,'' she said.
"Zone defence was synonymous with the New Zealand game but because the Australians played us all the time, they knew how to break it down.
"We haven't been able to match them and we've lost our own style, and it's a shame we've gone this way.''
Taurua was an "old girl'' and she could see the benefit of going back to a domestic league like the former National Bank Cup.
"I know what the National Bank Cup was like and the levels underneath were really strong.
"We had eight to 10 franchises playing week in, week out, and we were very strong internationally during that period.
"The good thing about this new league is it's community-based and there will be more buy-in in regards to sponsorship because people will see their own home-grown [talent] that's on court.''
Another benefit was that money that was being spent on travel could now be put into lower levels, she said.
Former Silver Fern and Otago Rebels player Belinda Colling agreed New Zealand sides had lost their way trying to match Australian sides.
"When we joined in with the Australian teams, we tried to be a little bit too much like Australia, and lost a little bit of our own identity.
"We got caught trying to match them.''
The ANZ Championship had been a good concept but had done little to develop New Zealand netball, she said.
"While it has been a great competition, from a New Zealand perspective it hasn't had the results that they would have wanted.
"We've won one championship and had only two finalists [the Magic and Mystics] over a nearly 10-year period.
"We've also lost two world championships during that time.
"We have to ask how good that competition was for our own growth and development at that elite standard.''
Colling said she loved playing in the National Bank Cup, a tournament backed by a strong fan base and excellent coverage and sponsorship.
The domestic league would be better for New Zealand teams than getting beaten by 20 or 30 goals by Australian sides, she said.
There was enough age-group and top-level international netball to substitute for transtasman matches, and Colling did not expect to see large numbers of New Zealand players immediately flocking to play in the Australian league.