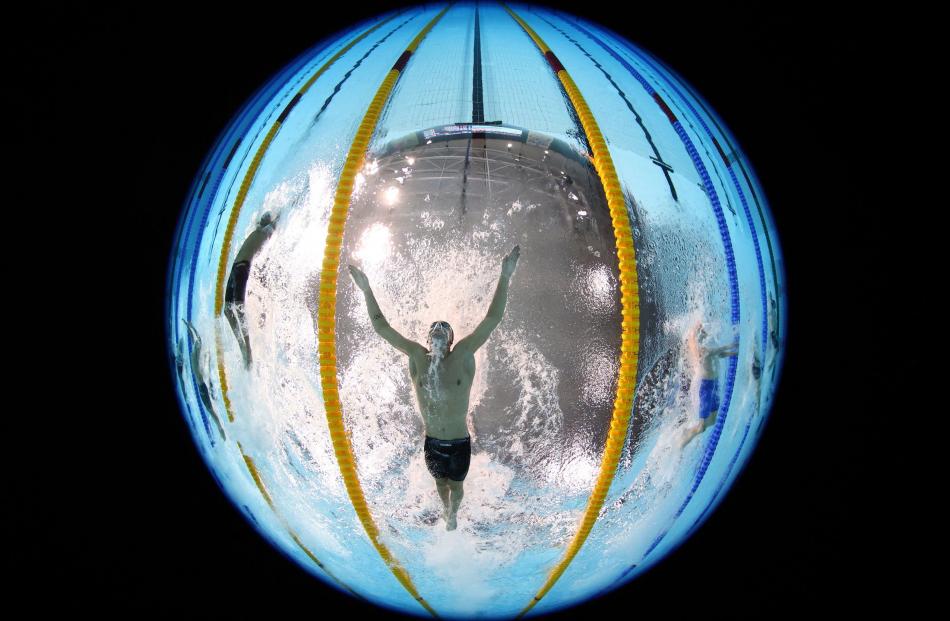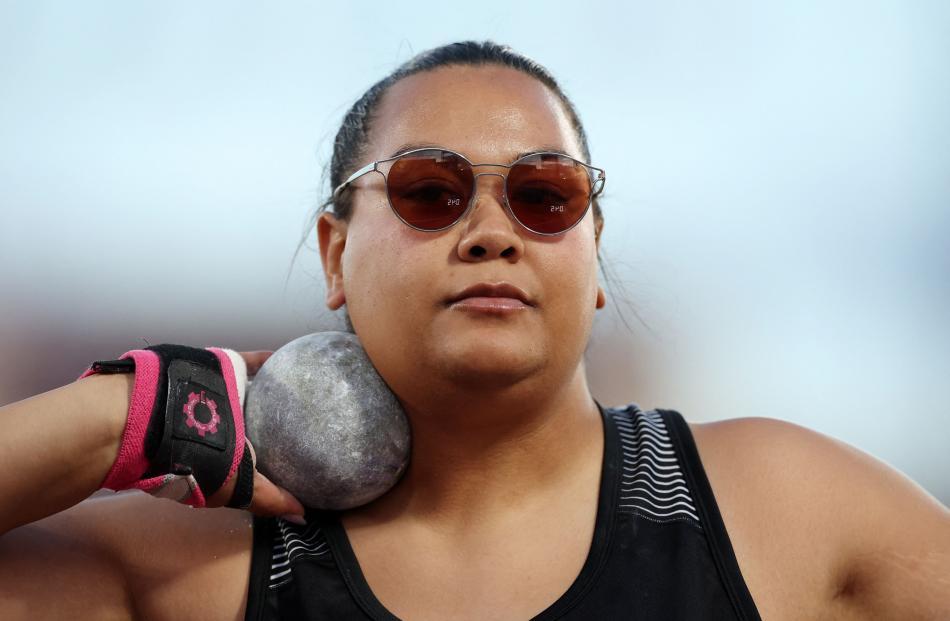 New Zealanders have been in the thick of the action in Birmingham. Here are some of the best images from Getty and Reuters photographers.


Bowls
Women's pairs: NZ beat South Africa 19-10; men's singles, Shannon McIlroy lost 21-19 to Ross Davis (Jersey); women's pairs, NZ beat Niue 19-16; men's fours, NZ lost to South Africa 13-14; women's triples, NZ beat England 18-14; para mixed pairs, NZ beat England 19-8.
Judo
Men's 100kg, Jason Koster eliminated in repechage; women's 78kg, Hayley Mackey eliminated in repechage; men's 100kg-plus, Kody Andrews silver; women's 78kg-plus, Sydnee Andrews bronze; women's 78kg, Moira Koster won bronze.
Mountain biking
Men's cross-country: Sam Gaze gold, Ben Oliver silver.
Boxing
Men's 57kg quarterfinal: Alex Mukuka lost 5-0 to Joseph Commey (Ghana).
Squash
Women's singles bronze medal match, Joelle King lost to Sarah-Jane Perry (England) 6-11, 9-11, 11-8, 11-6, 14-12; men's singles gold medal match, Paul Coll beat Joel Makin (Wales) 3-11, 11-9, 8-11, 11-8, 11-7.
Weightlifting
Men's 109kg-plus: David Liti silver.
Athletics
Men's high jump: Hamish Kerr gold; women's 100m, Zoe Hobbs seventh; women's shot put, Maddi Wesche bronze.
Beach volleyball
Men: NZ beat England 21-19, 21-16; women, NZ lost to Canada 32-30, 21-10.
Swimming
Men's 200 IM: Lewis Clareburt bronze; women's 400m freestyle, Erika Fairweather 4th, Eve Thomas 6th.

Bowls
7.30pm: Women's pairs quarterfinals and semifinals, men's singles quarterfinals
Diving
9.05pm: Women's 1m springboard (Maggie Squire); 6.23am, men's 10m platform synchronised
Wrestling
9.30pm: Men's 65kg freestyle (Brahm Richards), women's 68kg freestyle (Tayla Ford), men's 86kg freestyle (Matthew Oxenham)
Badminton
10pm: Mixed doubles
Squash
11pm: Men's doubles; 5am, women's doubles quarterfinals; 6.30am, mixed doubles quarterfinals
Gymnastics
12.30am: Women's rhythmic all-around (Paris Chin, Havana Hopman)
Beach volleyball
1.30am: Women's quarterfinals; 3.30am, men's quarterfinals
Bowls
3.30am: Men's fours finals, women's triples finals
Athletics
6.06am: Men's shot put (Tom Walsh, Jacko Gill)