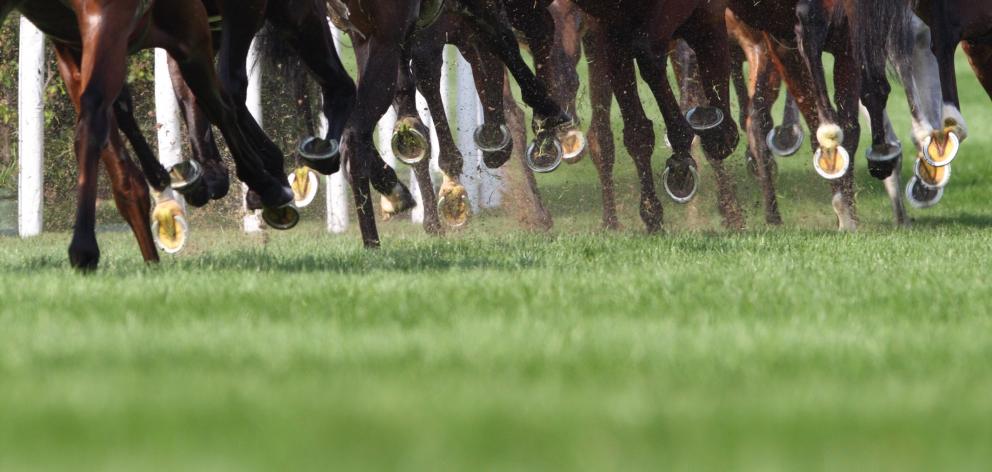 Australian administrator John Messara has delivered a shock for the lower South Island thoroughbred racing industry by recommending the closure of seven tracks.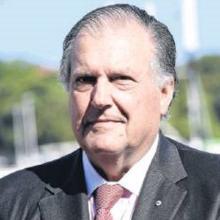 Mr Messara's landmark report on the racing industry was unveiled in Hamilton last night.
In his report he recommended thoroughbred racing at Timaru, Kurow, Oamaru, Waimate, Omakau, Winton and Gore should cease.
Mr Messara recommended Wingatui, Ashburton, Ascot Park, Cromwell, Waikouaiti and Riverton hold race meetings in the lower South Island.
The report, commissioned by Racing Minister Winston Peters, also recommended outsourcing the TAB's commercial activities to an international operator and a major shake-up of the racing board.
"Mr Messara's review delivers a blunt appraisal," Mr Peters said.
"He concludes New Zealand's racing industry is in a state of serious malaise, and requires urgent reform. The review also warns thoroughbred horse racing is at a tipping point of irreparable damage."
The tracks that may close are among 20 racecourses Mr Messara wishes to cease thoroughbred racing.
"Our research indicates that there are too many tracks for the scale of the industry - a conclusion also reached by a number of previous reviews and reports dating back as far as 1965," Mr Messara said.
"I believe that the number of thoroughbred racetracks can be reduced from 48 to 28 tracks."
The seven thoroughbred tracks tipped to close would be able to hold races next season before they were phased out by not having their racing licences renewed.
The Kurow, Omakau, Waimate, and Winton tracks would be the first to go, in the 2019-20 racing season.
Timaru would cease to hold thoroughbred meetings in the 2022-23 season.
The Oamaru and Gore courses have the longest to wait until they would be excluded from the thoroughbred calendar, in the 2024-25 season.
The report does not recommend clubs that hold race meetings at the closing tracks shut down. It suggests they move their racing to other tracks.
The report confirmed three new synthetic tracks would be built, at Cambridge, Awapuni and Riccarton.
Several of the closing venues hold harness racing meetings.
Mr Messara's report does not rule out the courses from holding harness races.
"There are nine thoroughbred racecourses that we are recommending for closure that we believe the Harness Code might wish to retain."
"We understand that both codes have met during July to discuss this matter and that positive discussions were held."
Mr Messara hoped the recommendations in his report could double thoroughbred prizemoney in New Zealand. The report sets out a plan to do that with track consolidation, legislative and structural change and change at club level.