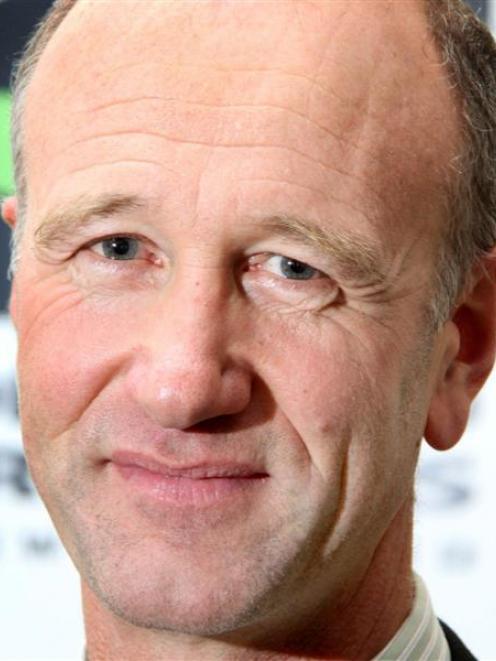 Foreign interest in New Zealand properties appears to be unrelenting, with large corporations and offshore fund managers targeting dairying and forestry.
Whether to embrace foreign investment or demand ownership stays in local hands has longtime foes Federated Farmers and the Labour Party at loggerheads.
For the five years to last December, the Overseas Investment Office (OIO) approved 239 foreign investment applications to buy agricultural properties, totalling 281,000ha, while forestry and logging approvals stood at 81, covering 622,000ha.
Of the 72 industries covered by the OIO, none came close to agriculture and forestry's 320 application approvals.
Residential/lifestyle properties numbered 66, residential care 22, accommodation 23 and heritage protection 20.
The total gross value of all purchases during the past nine years, covering all sector sales, is beyond $90 billion.
Labour's finance spokesperson David Parker said home ownership rates were the lowest in 50 years and ''a sure sign of rising inequality''.
''The same thing is happening to our farms, with owner-ship increasingly concentrated amongst an ever-wealthier small minority.
''This is made worse by allowing overseas ownership of our farms. Overseas buyers compete with locals and make it less likely sharemilkers can graduate to owning their own farm,'' Mr Parker said.
Outgoing Federated Farmers president Bruce Wills said the issue was both ''emotive and contentious'' for members, whose views were divided.
Some saw foreign money as the obvious answer for further investment, while others wanted to pass on farms to the next generation.
Mr Wills said he was concerned about mounting rural debt, around $52 billion, and questioned where future investment would come from.
As with the sharemarket, commercial properties, bank ownership and private New Zealand businesses, there was not enough investment capital in the country to go around, yet none of those other asset-owners came in for as much public scrutiny for selling their respective assets.
''We are facing this dilemma because we're poor savers. Stop borrowing as a nation and start saving,'' Mr Wills said of the lack of local capital.
Mr Parker rejected that argument, saying dairy production and output during the past decade had been achieved without relying on foreign investment.
He said UBS Global Asset Management had announced a ''farmland investment advisory service'' to meet growing institutional demand, particularly from Asia.
The new capability would offer direct farmland ownership.
UBS was contacted for comment in Auckland yesterday, but did not respond.
Mr Wills favoured a pastoral land register of overseas sales, which could be tracked, but said Minister of Finance Bill English told him 18 months ago a register ''was too difficult and complex''.
''They are forming a register in Australia, which we're keeping an eye on,'' he said.
A pastoral land register would present the correct facts and figures: supporters claimed only 2% of land was in foreign hands while opponents argued the figure was 10%, Mr Wills said.
Where once a dairy farm selling for $8 million was a news item, they are now advertised for $10 million, $12 million or $18 million, without fanfare.
Mr Wills said: ''That's a good point ... it makes it hard for young people.
''Many would argue the values are too high. I'm concerned at the price levels; people forget they can drop ... there will be a correction,'' he said.
Mr Parker said sales to foreign buyers meant Labour's polices ''to clamp down on foreign buyers of our homes and farmland'' was the right thing to do.
''New Zealanders are already amongst the best farmers in the world.
''Selling off the future income by allowing our productive farmland to be sold off to the highest offshore bidder makes no sense.''
He highlighted selling of forestry in the 1990s and early 2000s as a ''salutary'' example of why asset ownership should not go offshore.
Mr Wills said the OIO application criteria was analysed as the fifth ''toughest'' in the OECD group of countries to gain approval, which meant ''hundreds of millions of dollars was bypassing New Zealand'', for asset investment elsewhere.
''We don't have the capital within our own shores and will [subsequently] grow slower, and see [farm] values decline.''
Mr Wills said interest was high in the rural sector at present but in the long term, over decades, farming could be seen an illiquid investment, delivering a poor rate of return.