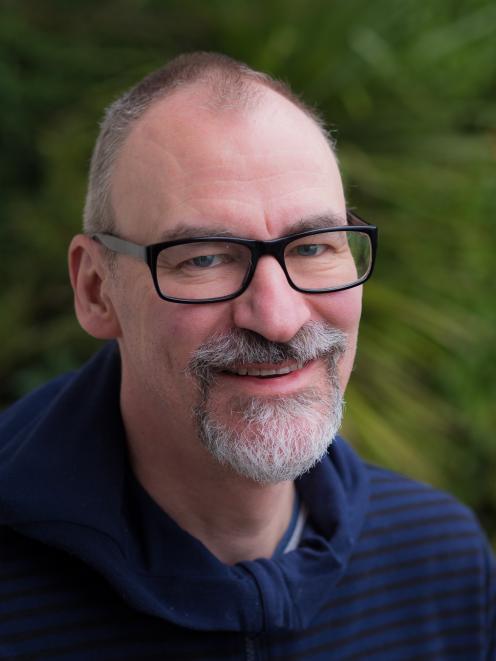 Game developers have launched their own version of CODE share flights.
Dunedin's recently created Centre of Digital Excellence (CODE) is offering several travel grants to the city's growing digital games development community to attend an international developers conference in San Francisco in March.
The three $5000 travel grants will be included as part of the New Zealand Game Developers Association (NZGDA) 2020 scholarship programme, the association said yesterday.
The conference, which this year attracted almost 30,000 attendees, showcases latest game development tools and offerings from technology companies including Amazon, Google, Intel and Sony.
CODE, a national hub to support the development of the growing video game industry, was founded last month on the strength of a $10million grant by the Government's provincial growth fund.
Still in its formative stages, the hub is being set up and run by Enterprise Dunedin, Dunedin City Council's economic development unit.
CODE Working Group and NZGDA board member Tim Ponting, said the travel grants were an exciting opportunity for anyone in Dunedin involved in the game development industry, and were available to students, indies game makers or studio employees.
''We know it can be a very expensive proposition attending an event on the other side of the world. So although CODE is still in its establishment period, we were keen to take up the opportunity to link in with the NZGDA scholarship programme to get some of Dunedin's game development community to San Francisco in March and to build momentum for the hub.''
Mr Ponting said the CODE travel grants to the conference would focus on people who can bring back some kind of benefit to the Dunedin game development community.
He said grant applications were available on the CODE website and would close on 30 November.