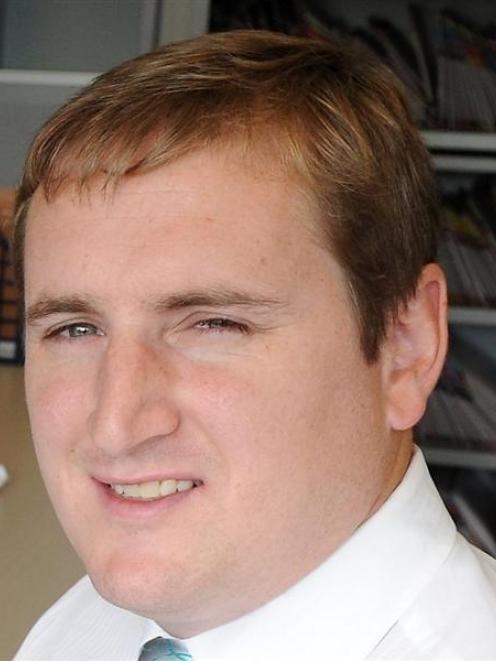 Auckland-based fund manager Milford Asset Management has increased its stake in the tourism camper van company Tourism Holdings from 18.8% to 19.14%, just below the 20% takeover threshold.
Tourism Holding shares remained unchanged at $1 yesterday following the announcement. Milford is the second-biggest shareholder in Tourism Holdings.
Craigs Investment Partners broker Greg Easton said Milford, with assets under management of nearly $3 billion, would not be looking at taking a controling stake in Tourism Holdings, which has a market capitalisation of $110 million.
He said changes to Tourism Holdings' operations and rationalisation of the sector in New Zealand had it in a good position, while its United States operations were doing well, generating positive cashflow.
''Its share price reflects the positive changes. There's potential now for more positive growth,'' he said.
In early September Tourism's Holding's then third-largest shareholder, UK-based Utilico Investments, sold its 8.5% stake for $5.7 million to Milford Asset, which at the time raised its stake to 14%.