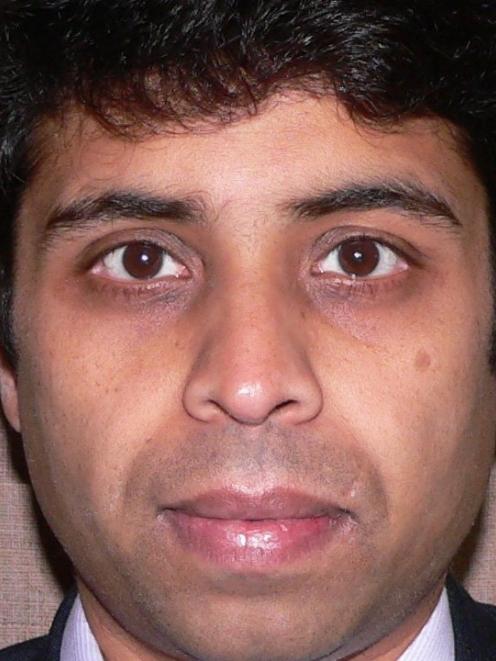 Investors in the New Zealand sharemarket needed to remain ''stock selective'' with the market seen as fairly valued, Morningstar analyst Nachi Moghe says.
Companies in Morningstar's New Zealand coverage were trading at 1.04 times fair value estimates.
Hold recommendations dominated the coverage, representing 76% of coverage.
''There are no buy or sell recommendations but we have seven reduce recommendations. Given market valuations, we have just one best idea - Telecom.''
Telecom seemed undervalued with management's turnaround strategy not factored into the current share price, Mr Moghe said. Telecom closed on Friday at $2.70.
''We think the strategy will work and initial signs are encouraging.''
Market share was stabilising in fixed broadband and there was evidence of subscriber growth in mobile.
The company was expected to continue an aggressive pricing strategy to maintain momentum in the mobile market.
Mobile made up 33% of retail revenue and was a key asset for future growth. Increased smartphone penetration and demand for data was likely to boost average spend per customer, he said.
The recent sale of the Australian business AAPT had cleaned up the group structure and reduced operating risk.
In terms of competitive position, a new entrant into New Zealand telecommunications would have to content with three existing mobile players in a small market, Mr Moghe said. Energy was the most expensive listed sector in New Zealand.
Z Energy and New Zealand Oil and Gas were trading well above fair value estimates.
The healthcare sector was also expensive, trading at 1.1 times fair value with investors overpaying for a positive earnings track, he said. Fisher and Paykel Healthcare looked ''reasonable value''.
The transport sector still looked overvalued as did building materials companies with Fletcher Building the most expensive stock in Morningstar's New Zealand coverage.
Electricity companies had recovered since March, with most stocks now trading close to fair value estimates as the market became more comfortable the ruling National-led Government would be re-elected on September 20, Mr Moghe said.
Mighty River Power and TrustPower were the cheapest stocks trading at 0.94 times and 0.95 times fair value estimates respectively.
''We view the consumer discretionary sector as trading close to fair value. The sector is a mixed bag and while we have no best ideas, SkyCity Entertainment, The Warehouse Group and Trade Me Group all look reasonable value, trading at modest discounts to fair value.''
SkyCity Entertainment was the cheapest and offered an attractive dividend yield. The market was still underestimating the benefits of the Adelaide and Auckland casino expansions, he said.
The outlook for New Zealand property stocks was positive with the sector buoyed by the strong New Zealand economy.
''We view the sector as being fairly valued with the three stocks we cover at slight discounts to fair value. Nonetheless, all stocks offer relatively attractive yields at current prices,'' Mr Moghe said.