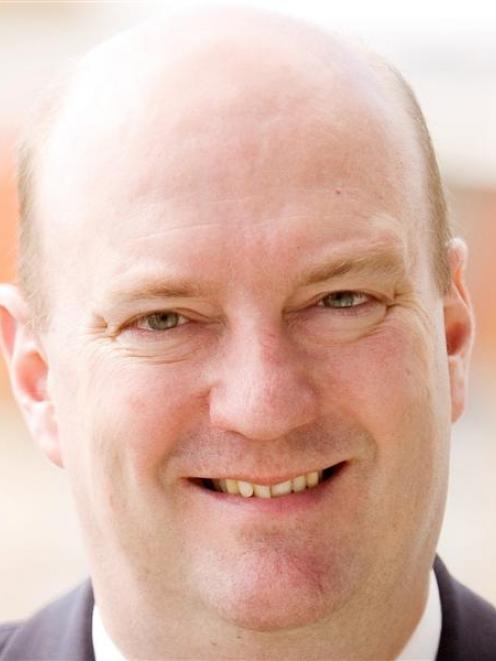 Otago-Southland, which leads the separate manufacturing index, slipped in the business services index yesterday, but remains in expansion and above the national tally.
The BNZ-Business New Zealand performance of services index logged 53.1 for February - having averaged 56.5 for the past six months, while Otago Southland scored 54 for the month; down from index-leading 61.9 a year ago. A reading over 50 is expansion, and below 50 is contraction.
Business New Zealand chief executive Phil O'Reilly said while there was a more moderate level of expansion for February, the sector remained ''in a healthy position''.
''The proportion of positive comments was similar to last month, with two-thirds of respondents indicating their major influence on business activity assisted their operations during February,'' he said in a statement.
Key indicators of production, new orders and employment were at ''solid levels of expansion'', Mr O'Reilly said.
BNZ economist Doug Steel said while growth slowed in February, it was following a ''frantic pace'' set in January, with the index falling from 57.8 to a still-solid 53.1.
The sub-indices nationally were mainly positive, with seasonal factors ''clearly evident'', Mr Steel said.
Following the Christmas and holiday rush, retail trade declined to 43.6, while wholesale trade remained positive at 58.6, accommodation, cafes and restaurants were almost unchanged at 61.3, property and business services picked up as people returned from holiday, to 57.6, while health and community services and transport and storage both grew, respectively at 51.1 and 64.8.
Mr Steel said an interesting index feature was the underperformance of Canterbury/Westland, down to contraction at 48.7, possibly reflecting its recent ''wild weather''.
''Maybe activity has pushed to such a level that it has become naturally more difficult to push even higher. This would fit with the idea that the region is hitting capacity constraints,'' he said.