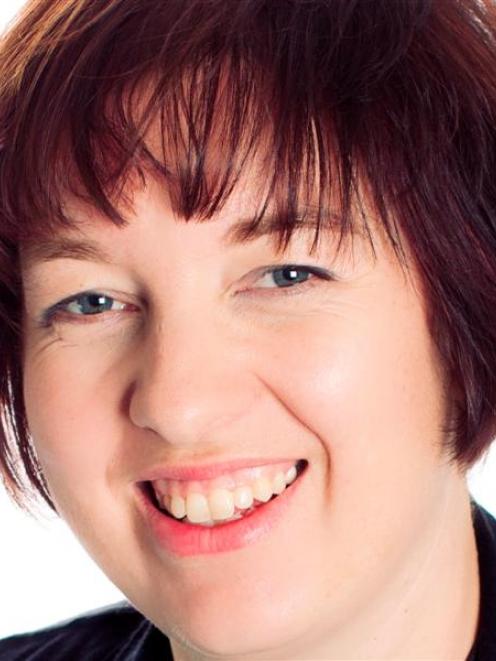 Frances Coles knows all about dealing with increasing business administration demands.
She was, as she put it, ''a townie who married a dairy farmer'', which was a story familiar to many women in the dairy industry, she said.
As the South Canterbury farming operation started to grow, she gave away her job as a journalist to concentrate on the business.
Now Mrs Coles, a mother of three, is helping to show other dairy farmers that effective business administration has as much potential to contribute to their businesses' profitability as milking cows.
DairyNZ modelling showed there was an opportunity to improve the industry's profitability by more than $1 billion a year, or about $1000 per hectare, by improving management capabilities and financial literacy.
The Dairy Women's Network is running a series of workshops this month which, in the South Island, will be facilitated by Mrs Coles.
Her husband Aaron's entry into the dairy industry began when he started working for well-known South Canterbury dairy farmer Alvin Reid.
He moved through the ranks into a sharemilking partnership, then he and his wife went 50:50 sharemilking before progressing into farm ownership.
They were now milking about 3500 cows over various properties that encompassed farm ownership, equity partnership, 50:50 sharemilking and contract milking.
When it came to dealing with the paperwork, Mrs Coles said she initially asked ''plenty of silly questions'', which was necessary, particularly given she did not come from a rural background.
Not long after the birth of her eldest daughter Georgia (7), a part-time office administrator was employed to help in the office as the business had grown to the point where Mrs Coles could not keep up with it herself.
The couple have two other daughters, Emily (5) and Katie (3).
A second part-time administrator was employed about a year ago, with the business having grown to cover about 30 staff and about seven different companies.
Farming was different than it used to be for the previous generation.
There was more compliance and paperwork and operations needed to be smarter, Mrs Coles said.
Reassessing the couple's approach to business administration included whether the home office was still the right place to be doing that work, because there was no boundary between home and work ''when you live at your office''.
It was also about presenting a professional image.
Running a large-scale business around a kitchen table while toddlers were ''tearing around in the background'' watching cartoons on the television was not ideal.
But, it was the children's home and they should be able to do that, so it was about finding a solution that worked for them.
Coles Farms now has a purpose-built office, separate from the house, complete with boardroom.
Mrs Coles said many women in the dairy industry managed to fit in book-work around family commitments and their roles in the community.
The workshop would give tips on how they might be able to improve, and also value, the role they played in what was often a multimillion-dollar business.
The Otago workshop will be held on April 10 at the Papakaio Hall, near Oamaru.