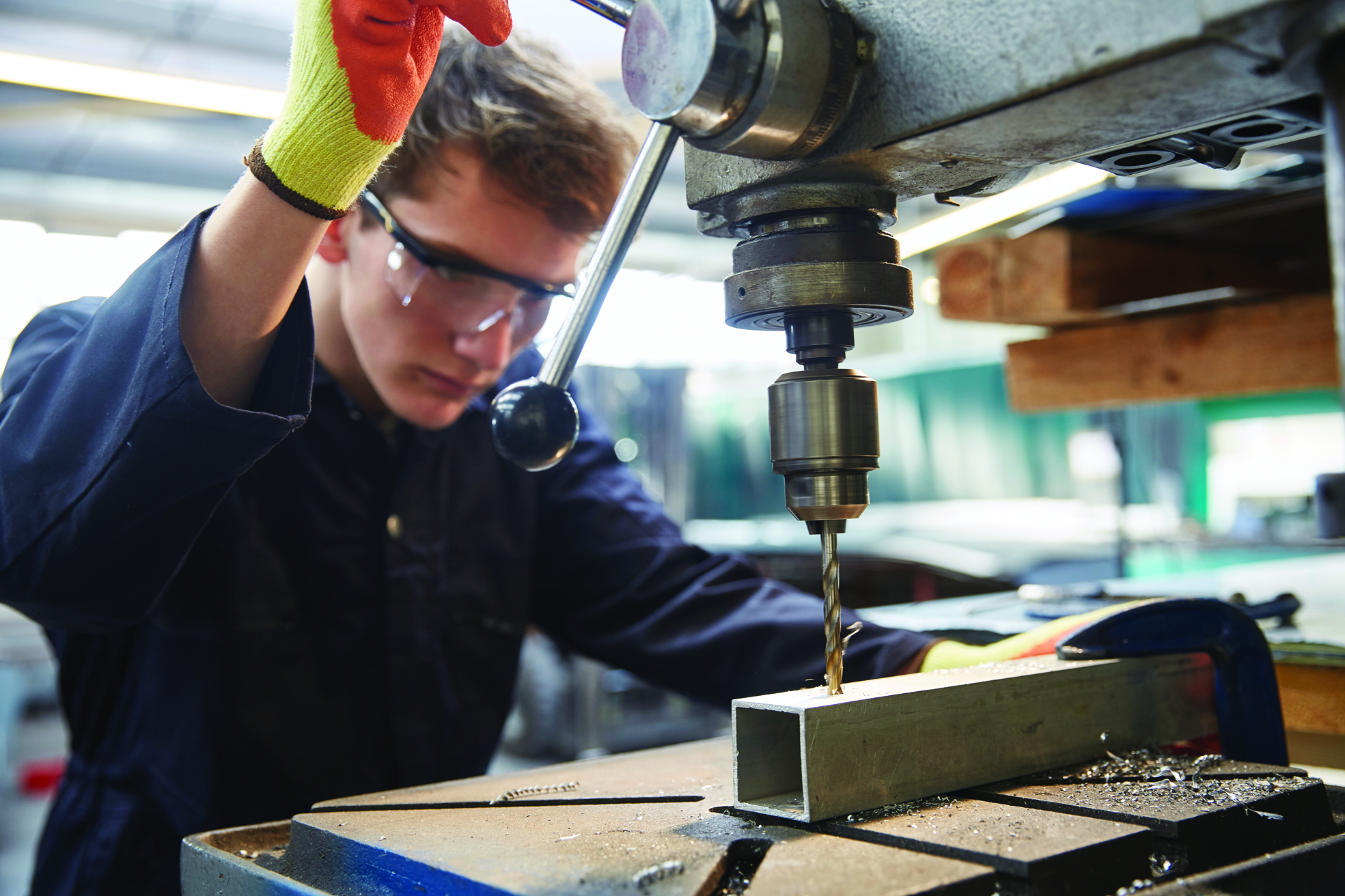 DO you need help figuring out what skills you need in order to carve out a career doing something you enjoy? Check out Vocational Pathways to find a career you can be passionate about.
Vocational Pathways is a tool to guide young people through education to employment. It shows how learning is relevant to future employment opportunities.
It was found that many employers and families had some difficulty understanding NCEA; that pupils engaged more in their learning when they could see its relevance in their lives; and that the majority of pupils did not go on to university, despite having a curriculum geared towards that.
Government, industry, and educational representatives came together to address these issues. They selected a range of level 1 and 2 achievement and unit standards that they believed provided a curriculum foundation in six Vocational Pathways.
The pathways are: construction and infrastructure; manufacturing and technology; primary industries; service industries; social and community services; and creative industries.
Vocational pathways help you: Identify the pathways which reflect your interests and strengths.
Identify the skills and competencies valued by employers in the pathways.
Explore your job or career options. Find out which standards employers value (within each pathway).
Build a vocational profile to plan and help map your achievement.
Show how you are working towards achieving NCEA level 2.
Plan your next steps after NCEA level 2. Plan your next steps beyond school.
When you complete a vocational pathway you will receive a Vocational Pathways Award on top of receiving NCEA level 2. This award shows employers you have the knowledge and skills they are looking for.
Vocational pathways help educators understand the recommended standards valued by particular sectors, and develop relevant learning programmes for their pupils.
They help employers identify when pupils have the skills, competencies and qualifications relevant to their sector; identify a pupil's strengths and interests; have confidence pupils are gaining the necessary skills to participate in the workplace or move to further learning; and see developments at level 3 to improve connections between school learning, tertiary study and industry training.
To get started, visit www.careers.govt.nzto start thinking about and planning what you want to do now and in the future; and www.youthguarantee.net.nz can help you to plan and build your personal vocational profile from your existing results or plan your pathway.