Dunedin and Southland hospitals' staff and patients have celebrated the launch of the 2018 Countdown Kids Hospital Appeal.
The child ambassador for the Appeal for Southland this year, eight year old Jhordaya Shaw, has benefitted first hand from the Countdown Appeal, spending time in Southland Hospital Children's Ward many times since she was born with chronic respiratory issues.
The Appeal helps children like Jhordaya by raising money for much needed medical equipment for children's wards across the country.
From selling cheese rolls to hosting cake stalls, hundreds of Countdown and hospital ward staff will be rallying Otago and Southland communities for support.
The Appeal has raised over $1,800,000 for the Dunedin and Southland hospitals since it began through country-wide fundraising activities.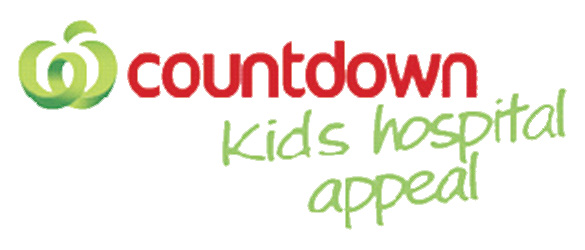 This year's Appeal runs from 6 
August until 28 October 2018, 
and money raised in the regions 
stays in the regions.
You can get 
behind the Appeal by:
• Visiting any Countdown and 
donating at the checkout
• Buying a wristband or raffle 
ticket in-store
• Getting involved in your local 
store's fundraising activities
• Donating while you're doing 
your shopping online by 
selecting Countdown Kids 
Hospital Appeal as a product.
Read more below:
Free public lecture to educate Southland community on prostate cancer
'Home as my First Choice' webpage goes live
Well Child Tamariki Ora Programme comes to Stewart Island
Southern DHB celebrates World Breastfeeding Week
Commissioner Update August
Health Care Homes for better health care