Southern DHB has continued to strongly advocate breastfeeding at work as part of World Breastfeeding Week (1-7 August).
The theme this year was 'Breastfeeding: Foundation of life'; focusing on how breastfeeding helps prevent malnutrition in all its forms, ensures food safety and breaks the cycle of poverty.
"The aim of this celebration was to raise awareness about the importance of breastfeeding, to support mothers to breastfeed and to normalise breastfeeding in public spaces," says Southern DHB Health Promotion Advisor, Christine Quested.Southern DHB Application Specialist Lydia Simpson works at the Wakari Hospital in Dunedin and through the support of the DHB, has been able to continue breastfeeding her eleven month-old son, Logan, since her return to work.
"Going back to work with a young baby is always going to be challenging, regardless of how they are fed," says Lydia. "I'm grateful to be supported to continue parenting the way I would like while working full-time."
Southern DHB supports breastfeeding through its breastfeeding-friendly policies and the work of our lactation consultants, maternity staff and health promoters."The Wakari Hospital has an early childhood centre onsite, so I can pop in to feed my baby when required. My managers and colleagues are also very supportive – they don't bat an eyelid when I need to pop out to feed."
Southern DHB Health Promotion Advisor, Kathleen Eade, says many women feel they have to give up breastfeeding when they return to work. "A supportive workplace can be instrumental in helping women to continue breastfeeding. Public Health South can provide guidance to organisations that would like to strengthen their support for breastfeeding employees."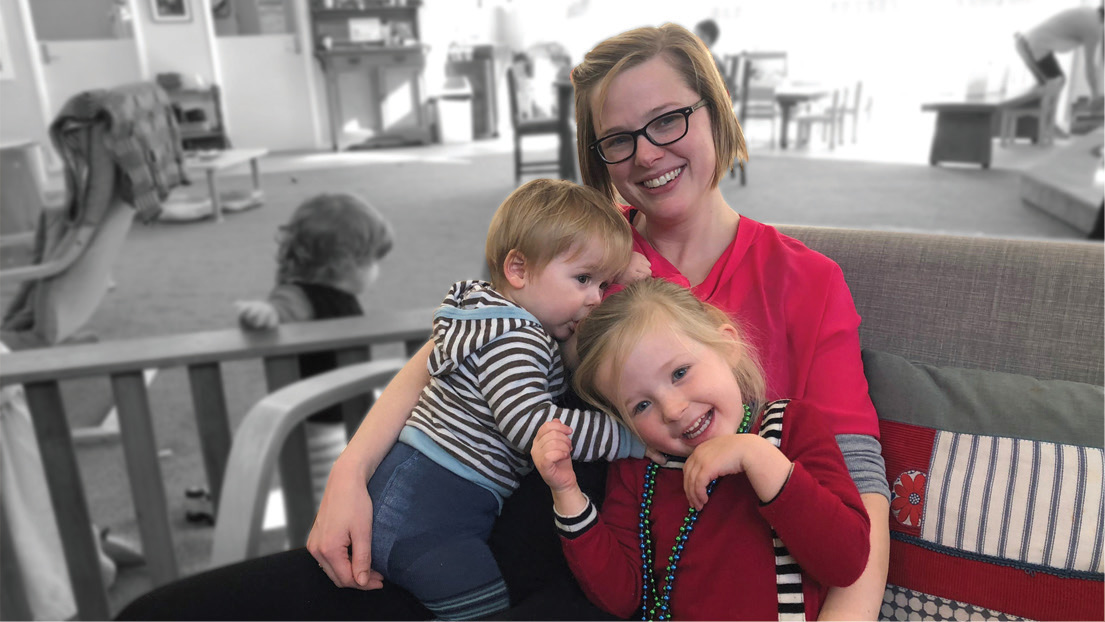 Read more below:
Free public lecture to educate Southland community on prostate cancer
'Home as my First Choice' webpage goes live
Well Child Tamariki Ora Programme comes to Stewart Island
Commissioner Update August
Health Care Homes for better health care
Get behind the 2018 Countdown Kids Hospital Appeal!