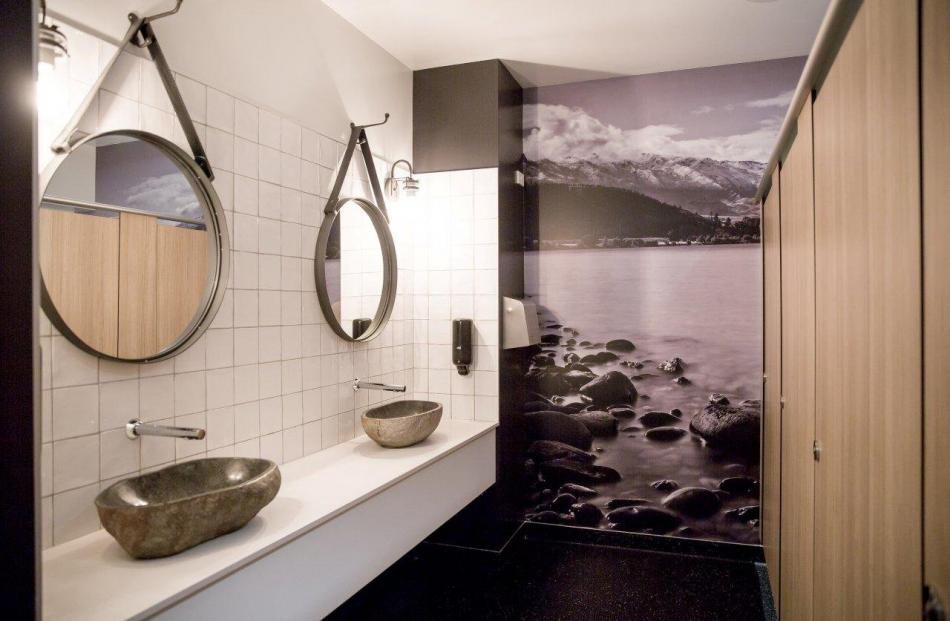 Hardly ever does a week go by when Cromwell and Lake Dunstan are not shown on 1 News Weather. To discover why, there's only one thing for it. Jump on your trail or e-bike, or pull on your walking shoes. While Cromwell is fast becoming the hub of Central Otago cycling and walking trails with the Clyde to Cromwell trail looking likely to open early in the New Year, if these options are not your thing, there's still plenty more on offer.
Because of its very agreeable Continental climate, Cromwell is often called 'heart of the desert'. It is also the heart of New Zealand summerfruit growing and Central Otago's wine industry; and that means plentiful wine tasting opportunities.
Further adding to reasons for staying more than just a few days, Cromwell has one of the South Island's best country golf courses; on the edge of town Highlands Motorsport Park and Central Motor Speedway are petrol head heaven; in Old Cromwell Town Historic Precinct skilled and talented artists and artisans work their magic; craft and produce markets are regularly on the 'to do' menu; fishing off the banks of Lake Dunstan is yet another appetising activity, panning for pay dirt at Goldfields Mining Centre can prove very rewarding; being whisked away by helicopter to the top of the Dunstan and Pisa Ranges and white-knuckle jetboat rides on the Kawarau River; the list goes on and on.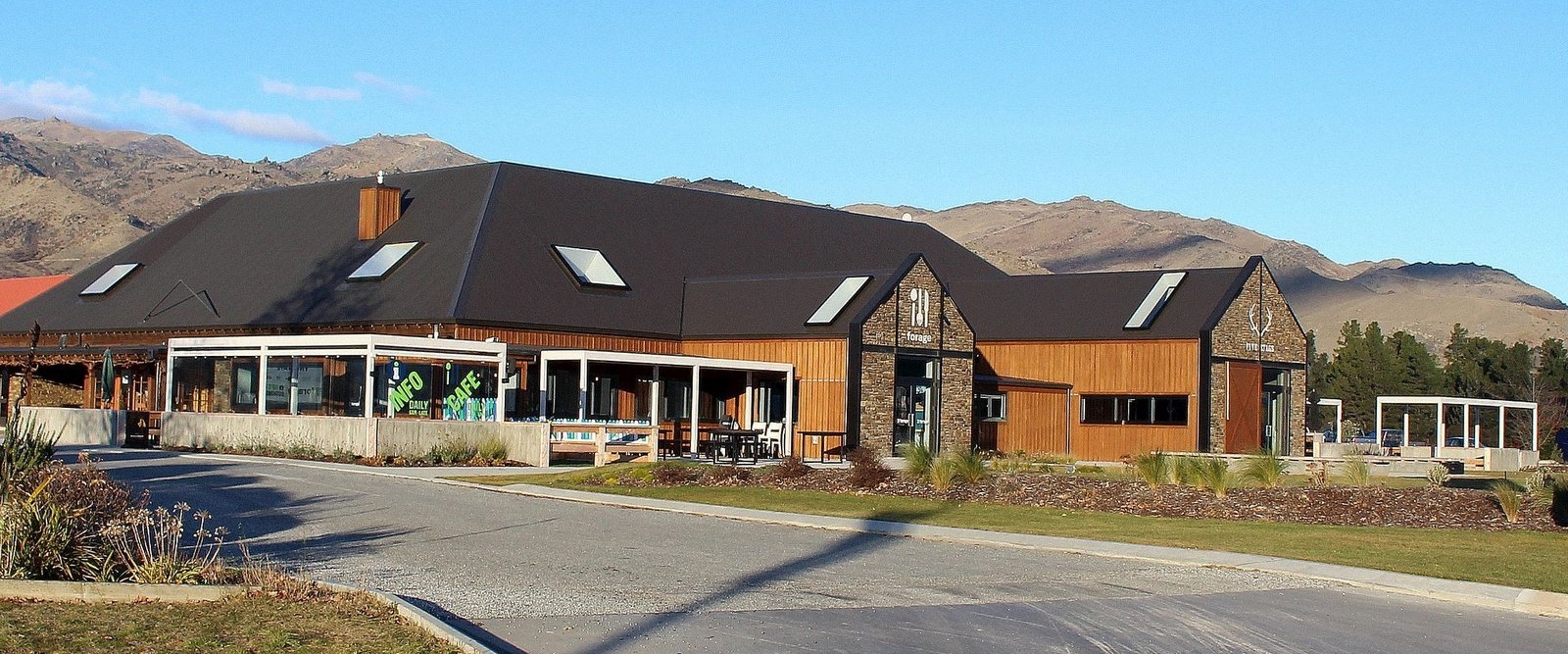 But to explore Cromwell, the Cromwell Basin and Lake Dunstan you need a base, and that has to be The Gate Hospitality and Visitor Centre. A large eye-catching building complex, The Gate houses three independent hospitality outlets: Harvest Hotel, Five Stags Bar & Restaurant and Forage Information Centre & Café. In the grounds at The Gate, landscaped to create a village green feel, are also the Harvest Hotel standalone conference/wedding centre and Super Liquor store.
The only hotel accommodation in Cromwell, Three Star Plus Harvest Hotel offers 47 rooms, most of these recently renovated and all with French doors opening onto a balcony or paved patio affording stunning Central Otago views. For golf lovers, it's a must to request a room in the Dunes Wing overlooking the Cromwell Golf Course 7th fairway and 8th tee.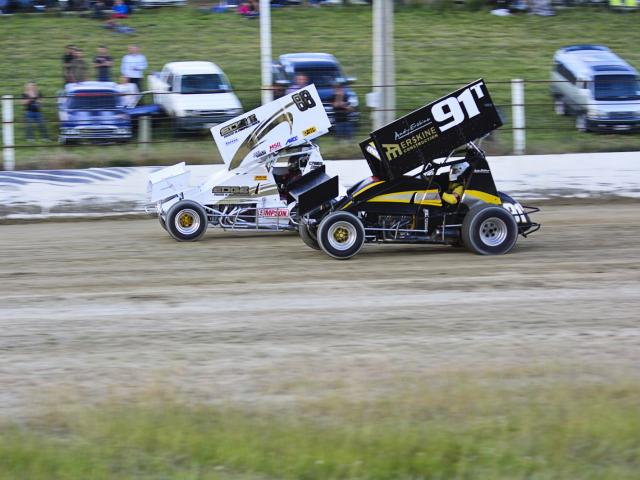 With Cromwell just under an hour from Queenstown Airport, even less from Wanaka and on the main Christchurch-Queenstown and Queenstown-Dunedin highways, Forage Information Centre & Café could not be better positioned for travellers hungry for food and refreshment or thirsty for information and making accommodation, activities and tour bookings. An exciting new development has been the relocation of resources from the Cromwell i-SITE to Forage.
Five Stags has a traditional hunting lodge theme but given a 21st Century twist. The restaurant is cleverly separated from the bar which itself has out of the ordinary  plush leather upholstered couches, outdoor pergolas and giant fireplace, discreetly tucked away gaming room and an authentic corrugated iron and exposed frame hunter's hut rich in memorabilia. Five Stags Cromwell is also where you can dine in or take out Cromwell's famous Black Panther Pizza.