Meet Nick and Charlotte Tapper, your local G.J. Gardner franchisees for both the Queenstown and Wanaka/Central Otago franchises.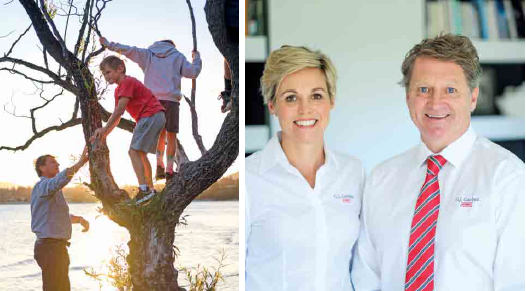 They moved their family here eight years ago to establish G.J.s in Central Otago. Through a lot of
hard work and with a fantastic team of people supporting them, G.J. Gardner's Queenstown and Central Otago have grown to become the region's largest builder of residential homes. So how did they achieve such a big accomplishment in this competitive industry?
 
Simply by ensuring all customers have an enjoyable building experience and through sticking to G.J.'s vision: "to have every customer recommend G.J.s to their closest friend''.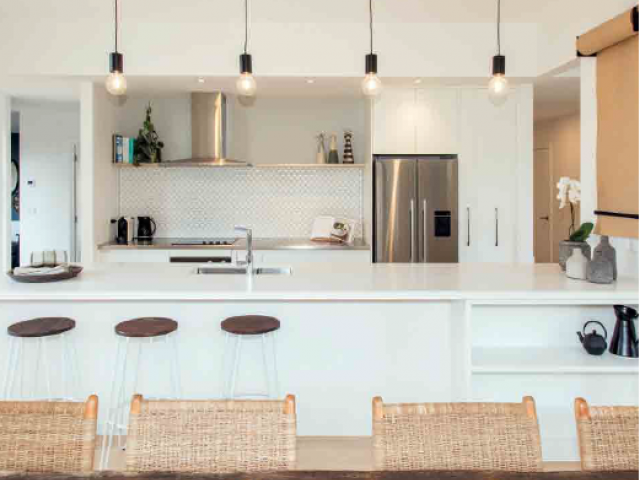 Both Nick and Charlotte are very hands-on in the business. They work with local builders and suppliers, who they have continued to support for nearly a decade. This commitment and experience gives G.J.'s customers the best of both worlds; the strength of dependable local owners dedicated to you, combined with the efficiency and buying power of New Zealand's
most trusted home-builder.
 
To find out more visit G.J.'s two stunning showhomes. Their recently opened Hanley's Farm showhome,is a great example of how to effectively build a family-sized home on a smaller section.

You'll be pleasantly surprised by how much room you can have with the right planning. The house is designed so the same floor-plan can be scaled up or down, to work with your budget.

Then over in Wanaka's Northlake, visit G.J.'s impressive two-storey showhome. There are plenty of ideas in this home for you to use for your next project. This is a spacious 255sqm house on a 520sq m section. This home shows what is possible with some clever design choices and a great builder.
G.J.'s new-home consultants are on hand to meet with you. Simply call them to make an appointment. The G.J.'s team go above and beyond to provide their customers with a professional and tailored service, because they want to build a home that works for you.
So, if you are considering building, talk to Nick and Charlotte from your local G.J. Gardner.
Come in for a chat or bring in some ideas. Their experienced team can provide you with a plan and an obligation-free sales proposal. On top of that, G.J.s offer fixed-price contracts and preagreed completion times.

Call the team on one of these numbers:

Find out for yourself why more people choose to build with G.J.s than any other home-builder.