Dunedin folk singer Nadia Reid has shared a new music video to go with her latest single ahead of an album next month.
'Get The Devil Out' is the second single from her new album, Out of my Province, which is due out on March 6.
Reid released the album's first single 'Best Thing' in December, also announcing an album release tour.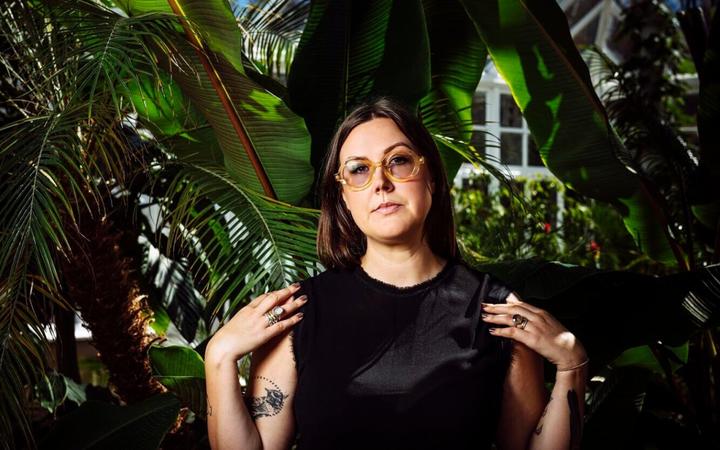 The video for 'Get the Devil Out' was shot on location in Port Chalmers, where Reid is based, and is directed by Martin Sagadin with cinematography by Julian Vares.
Nadia Reid's Out of My Province New Zealand tour:
Christchurch – March 6th | Blue Smoke
Auckland – March 7th and 8th | Pah Homestead
Wellington – March 12th | Wellington