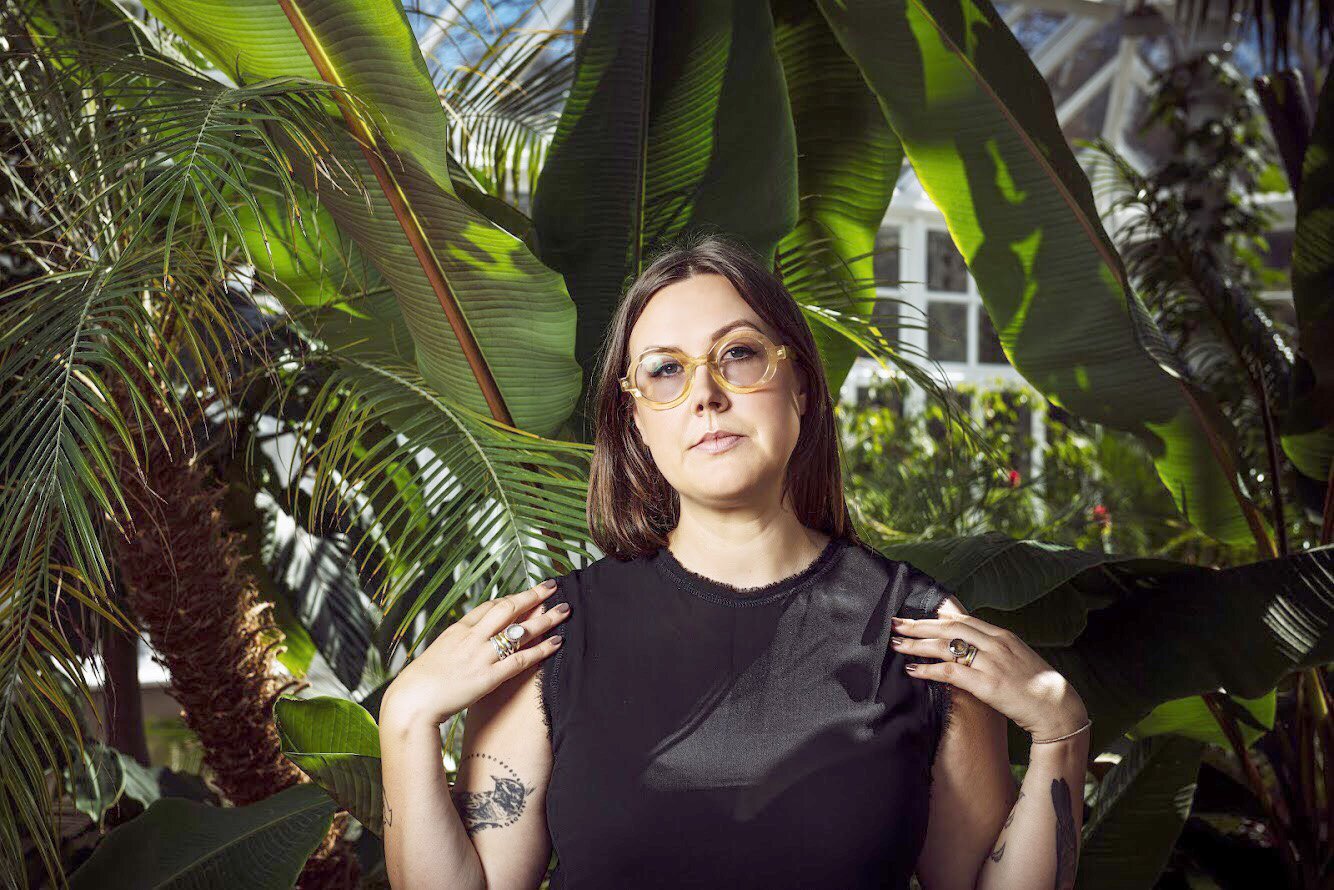 Fraser Thompson talks to Nadia Reid about her third album, touring overseas and coming home to Port Chalmers. 
Q How did this new album, Out of My Province, start? What was the initial seed?
It's a natural progression. I made an album in 2014, and then I made my second album, which came out in 2017, so it's sort of like the cycle continuing — it has been three years since I put out another record. I've just continued writing and playing, so it felt like the right next step.
Q You spent some time overseas. Did that influence the album?
Perhaps. The album was mostly written while I was touring my second album, Preservation, so a lot of the songs feel like they're sort of road songs or travelling songs. Then the record was made in Richmond, Virginia. I went over there last year. I don't think where I made the record influenced the sound too much, but certainly it feels like it's a travelling album just because I was doing so much travelling and touring.
Q Did recording with Spacebomb in the US influence the production and sound? It sounds quite dense and warm.
Yeah, for sure, it was produced by Trey Pollard and Mathew E. White and I think it's definitely got the Spacebomb ''sound''. But I also think the progression, the artistic progression, that comes through a little bit ... We certainly had the luxury of more time, and perhaps a more high speced studio, and lots more musicians — you know, like a 12-piece string section, a five-piece horn section. So, I dunno, I think it's definitely a step up in terms of production, yeah.
Q When you're touring overseas and seeing the world, what's it like to come back to Port Chalmers?
I love that I have the opportunity to be based here some of the time ... Yeah I always feel really changed after a big tour, especially an international tour. I feel like I've learned so much about people and myself when I'm touring. So every time I return, I always feel, yeah, changed, and grateful that I get to be from here and live here some of the time. But also grateful that I get to travel as well.
Q You're skipping Dunedin on your New Zealand tour.
I played here recently, in July, and I'm about to do my Christmas show in a week or so. And, you know, I don't want to sort of over-saturate, even though these Christmas shows aren't really about me, they're about the community getting together and having a nice night. But yeah, it'll just be a matter of waiting before we play in Dunedin. I have to go over to America and England pretty soon after those shows, so it is a timing thing.
The music
Nadia Reid's new album Out of My Province is released in March. Single Best Thing is out now. 
For more from Fraser Thompson go to dunedinsound.com.