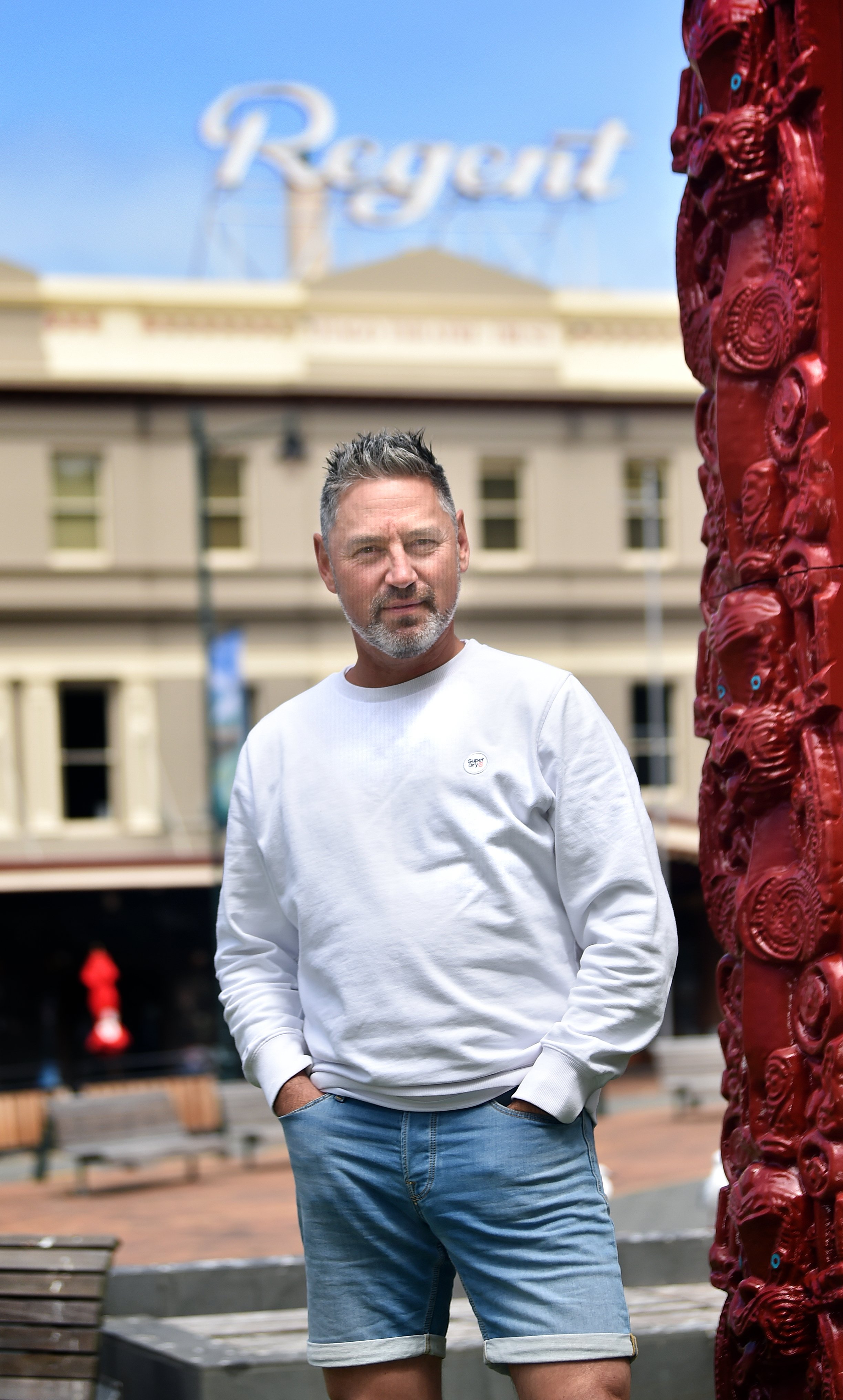 Hit after hit after hit - Dunedin entertainer and producer Doug Kamo is becoming impatient with the impact Covid-19 protection measures are having on New Zealand's events and entertainment industry.
He is calling on others in the industry to sign a petition, asking the Government for more financial support to keep their businesses running during the Red traffic light setting.
He said the "blunt Red light instrument" had taken more victims than any of the previous lockdowns, level changes and ongoing contradictions put together.
"Yes, Government created an underwriting scheme for events, but good luck consoling those promoters, entertainers, venues, production personnel right now who fall under the threshold to be eligible for the events transition support payment or the arts and culture event support scheme.
"There are multiple events all around the country that won't be eligible for either of those underwriting funds.
"Even with those funds, they may be able to break even, but they won't be able to make a living. There's a whole lot of stuff falling through the gaps."
He said the event, conference and entertainment industry was "the biggest loser" right now, not the hospitality industry.
"Our industry is the first to go and last to get started again.
"More financial help is needed."
Mr Kamo said many thought of the industry as ticketed events such as music festivals, concerts, sporting events and theatre. But there was much more to it.
It also included conferences, gala dinners, awards dinners, fundraisers, fashion shows, product launches, weddings, birthday parties, event marketing and sponsorship procurement.
"They are all part of the event and entertainment landscape, and all have been bludgeoned by an unnecessary over-reaction from a Government that simply doesn't care about an industry that injects over a billion dollars annually into our economy."
He questioned the point of the vaccine pass in relation to events, when the industry was "effectively excluded" as soon as Red lights came into action.
"This government would seem to see a seated event like a conference, concert or theatre show, where a vaccine passport (perhaps with the added requirement of a booster) and compulsory mask wearing posing a far greater threat to public health and safety, than a shopping mall with no vaccine pass mandate or public transport with no vaccine pass mandate."
Mr Kamo said he did not have any events on his calendar with 100 people or less.
"There isn't an event left on my calendar through until April . . . more will disappear."
He said all the people who contributed to these events around the country had been left "hanging on by the skin of their teeth".
"Events and entertainment support local communities, raise community spirit and pride, and bring valuable economic benefits.
"You [the Government] must reinstate the wage subsidy for all those hit by your actions. You must extend the events transition support payment and arts and culture event support scheme.
"You must consider, carefully, the financial impact these constant interruptions are having on the business events sector."