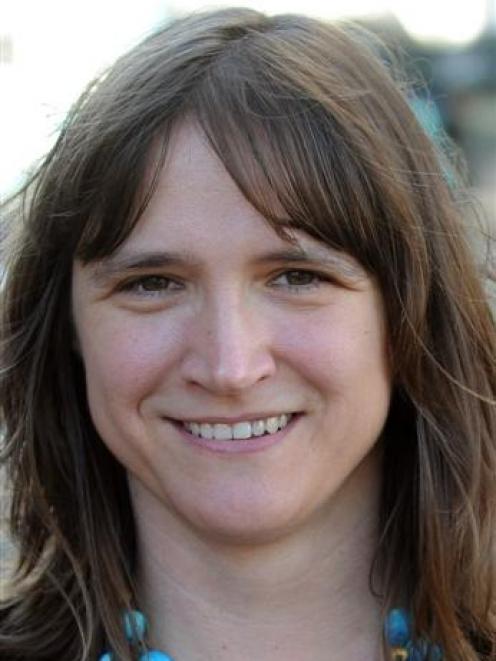 The University of Otago's move from a St Andrew St car park to the Forsyth Barr Stadium has opened about 200 extra parks near central Dunedin.
The Dunedin City Council has announced that from next Monday, the St Andrew St off-street car park will operate as a "first come, first served" $3 a day parking area, with space for up to 300 cars.
The flat rate of $3 a day would apply regardless of how long the parking space was occupied, council transportation planning manager Sarah Connolly said.
It was hoped the extra parking would ease the pressure in the campus area, and in the nearby industrial area, much of which was used by commuters, meaning little room for people visiting businesses there, she said.
Businesses in both areas had been complaining about the issue.
The St Andrew St car park was in the news recently, after the council dropped the price from $5 to $3, a change that increased occupancy from 20% to 85%, and revenue from $314 a week to $807 a week.
There were about 120 spaces at the car park, the rest leased by the university for its park-and-ride scheme, where staff could park, then take a free shuttle bus to and from the medical precinct, College of Education and central campus on weekdays.
Ms Connolly said the university had shifted that service to the stadium car park.
A Dunedin Venues Management Ltd spokeswoman confirmed that situation yesterday, and said it would not affect parking at the stadium, as it would not be used on days when events were held.
The St Andrew St car park is located by the rail crossing at St Andrew St.
Access for vehicles travelling from the city would be off St Andrew St, but Ms Connolly stressed vehicles travelling west from Portsmouth Dr should take the Ward St exit from the roundabout on Thomas Burns St to an entrance at the northern end of Ward St.