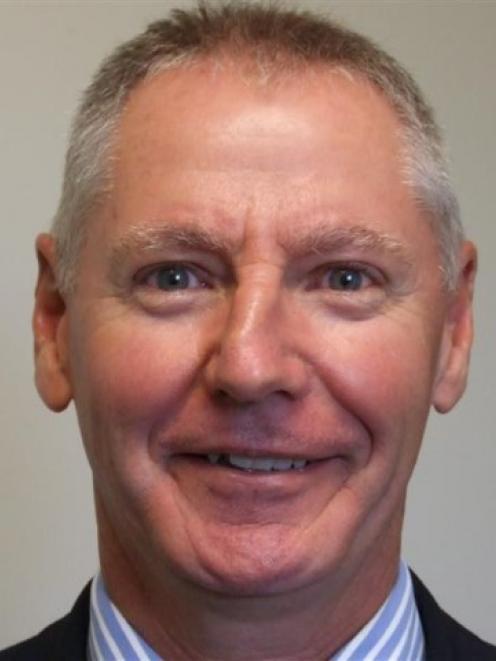 The Southern District Health Board is yet to receive a final report and recommendations on its long-running, multimillion-dollar dispute with South Link Health (SLH).
The board has been awaiting the report of Auckland forensic investigation firm Beattie Varley, appointed secretly by the board in early February to look into the dispute.
The dispute hit the headlines and the appointment became public later that month, when board chairman Joe Butterfield was questioned at Parliament's health select committee. It was revealed the board was told in 2010 the dispute might involve fraud.
Audit New Zealand, alerted to the issues of the dispute last year, said the matter should be referred to police if it was considered there was evidence of fraud.
If it did not consider fraud was involved, it should reach an agreement with SLH on ''future actions'', the auditors told the board.
The board has been in renewed discussions with SLH since March over the dispute, which dates back to the 1990s.
Board director of finance Peter Beirne, in an email response to a question about the progress of the dispute, said a further meeting with South Link Health was planned for late this month.
The board had not yet received a final report and recommendations on the matter, he said.
The parties have agreed that $6.2 million was paid to SLH, an independent practitioners' association, by South Island district health boards for savings SLH achieved on service contracts.
The board says agreement was reached on spending of $923,825, but not on the remaining sum of about $5.3 million (now believed to be about $15 million once interest is added).
South Link Health says it spent the money on approved programmes and has no case to answer commercially or criminally.
The DHB referred the dispute to the Ministry of Health's Christchurch-based Audit and Compliance unit for investigation and recommendations on how to proceed in December 2010.
At the time, it considered it had reached an impasse and chief executive Brian Rousseau told the board he had ''a number of serious concerns'' about the dispute, involving the ''lack of approval and timing of the expenditure by South Link Health''.
As time passed, the board became increasingly concerned about the apparent lack of action by the Ministry of Health on the matter. Board member and former Otago board chairman Richard Thomson raised concerns with the Auditor-general's office last year.
Green Party health spokesman and former West Coast DHB chief executive Kevin Hague, who has followed the dispute closely, said pressure on the parties to reach a settlement could mean the public might never find out what happened.
''I think the renewed pressure to settle the dispute is actually intended to shut down further investigation.''
Mr Hague said efforts to ''uncover the truth may, ironically, have breathed fresh impetus into a process that was more like a still life, with now some chance of recovering taxpayers' money''.
''Unfortunately the flip side is that there is now a good chance that we will never know what happened.''