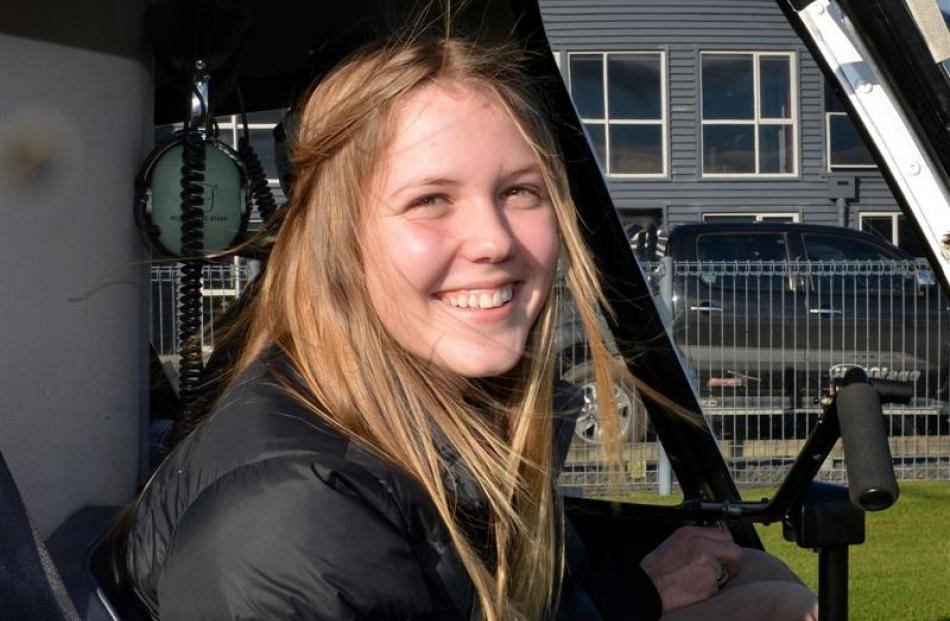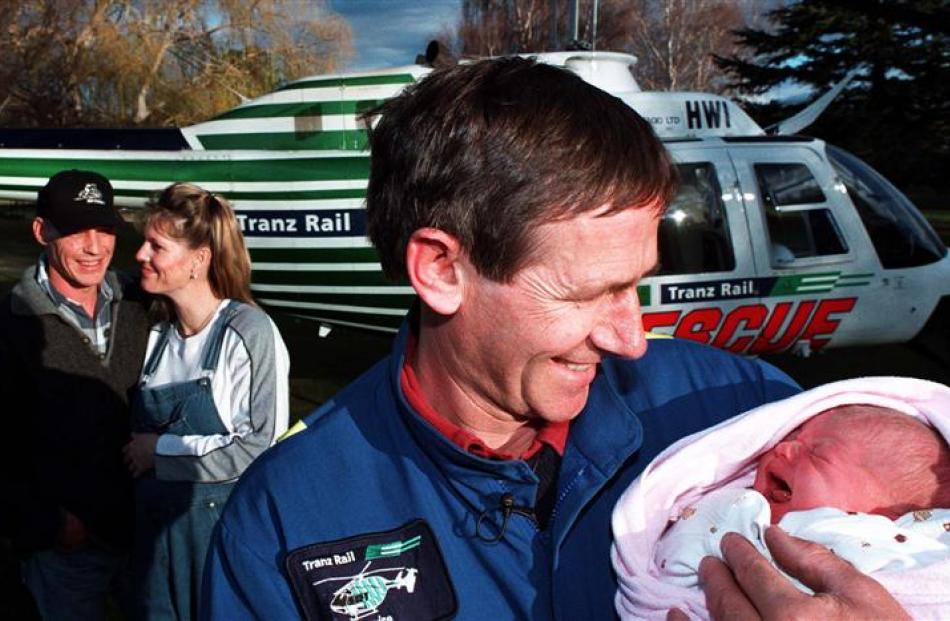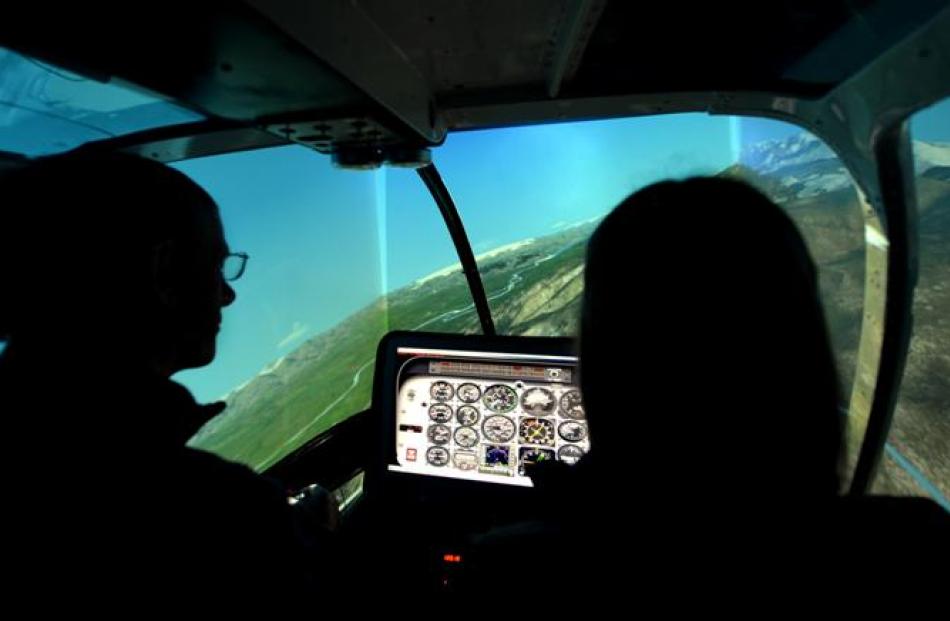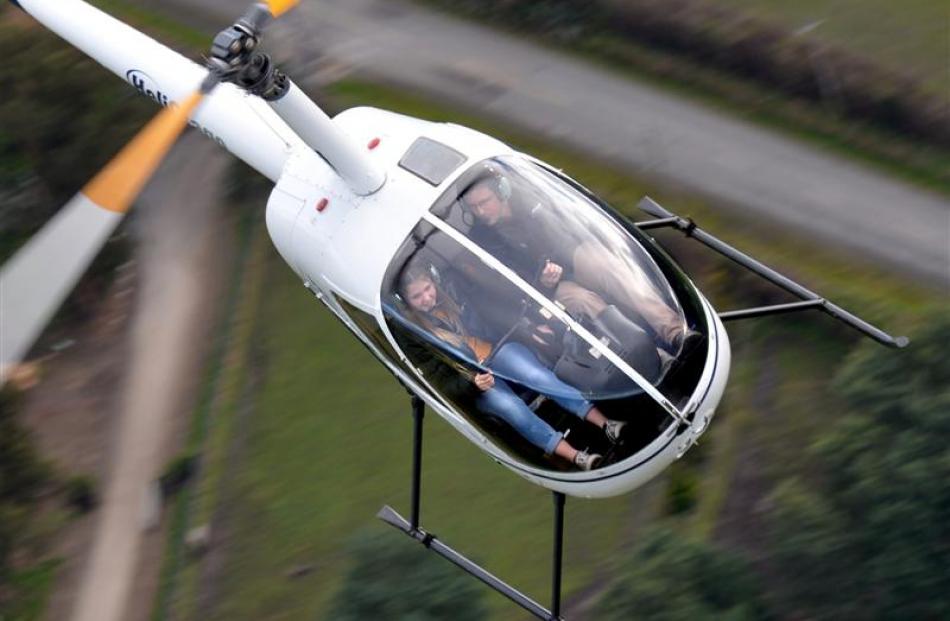 A promise born with the arrival of a baby in a helicopter 15 years ago has been delivered to the birthday girl.
Yesterday was a day to remember for Jade MacMillan.
It marked 15 years since she became the first baby born in an Otago rescue helicopter - one of just two babies born over 20 years of flying and thousands of missions for the Taieri-based operation.
''We go to a lot of incidents of major trauma and drama and we try to get the best outcomes we can, but this particular job was just a great story,'' Graeme Gale, of the Otago Regional Rescue Helicopter, said.
''It is something I have kept very dear to my heart. She is a fantastic kid and she is going to go places.''
Proud mum Amber said she remembered the day vividly. It had been a 20-hour labour before she boarded the helicopter, and she noted the vibrations might have aided the midair arrival of Jade somewhere over the Rock and Pillar Range.
''I had my feet on the roof of a helicopter and panicked when they had her swinging upside down to get her breathing.''
''When we landed on the roof of the hospital, everyone suggested we name her Rotor.''
But spare a thought for dad Shane, who had to drive in poor weather conditions from the hospital in Clyde as there was no room in the helicopter.
''I had to leave in the 4WD so I could catch the birth, and the police officer in Lawrence was meant to stop me to say the baby was born - but I missed him.''
However, in Milton he rung the hospital and was told ''she had been born in the helicopter''.
''I was surprised about what a big deal it was.''
Not so for Mr Gale, the pilot on the day she was born, who made a promise to take Jade for a flying lesson on her 15th birthday.
''Jade was the first person born in one of our helicopters and she will always be the first.''
Also at her birthday party was flight nurse Joy Shields who remembered the day, as ''it is a very rare event''.
''It is very special, just seeing Amber arrive; tears came to your eyes straight away.''
Yesterday, the Columba College Year 10 pupil was taken for a helicopter simulator ''flight'' near her Mt Pisa Station home, with Mr Gale noting ''she's a natural''.
A real-life lesson followed.
And he might be right.
While she had her heart set on becoming a vet, the experience of a lesson on a Robinson R-22 around greater Dunedin prompted a change of heart about her future career.
''I am debating what I want to be now ...that was just so awesome.''