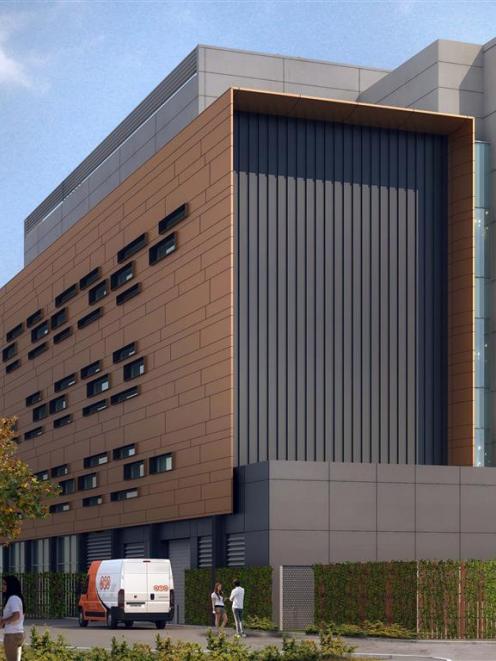 The SPCA says it has "grave concerns'' about the University of Otago's plan to build a $50 million animal research centre and is not ruling out taking further action.
On Wednesday, the university announced plans to build a five-storey animal research centre at an undisclosed location on its campus.
SPCA New Zealand chief executive Ric Odom said the SPCA opposed any practice that caused animals unnecessary pain and suffering, "including animal research''.
"There are now viable alternatives - including the use of cell, tissue, and organ cultures, human volunteers and computer modelling - that should enable New Zealand institutions to be actively reducing the amount of experimentation carried out on sentient animals rather than ramping it up,'' Mr Odom said.
The $50 million cost of the building could be spent to develop further alternatives to animal research, he said.
SPCA chief scientific officer Dr Arnja Dale said the facility went against the 3Rs - to replace the use of animals in research, reduce the number used, and refine procedures to reduce suffering - which were promoted by the Ministry for Primary Industries and the Animal Welfare Act 1999.
"If they were following that process they would be looking at other means of testing.''
Dr Dale said the group wasn't ruling out taking further action.
The Anti-Vivisection Society criticised the plan, saying it was "shocked and appalled'' and had set up a petition on the society's website calling for the university to "reconsider'' building the centre.
A spokesman for the University of Otago said the university already used alternative research techniques where possible.
"In many instances there is no workable alternative to animal-based research.''
The university remained committed to the 3Rs of animal-research, it said.
"The new facility does not signal a ramping up of activity, but is an investment to allow us to maintain the highest standards of care for animals used in research.''
Work on the 3936sq m building is expected to start in August and be completed in February 2018.