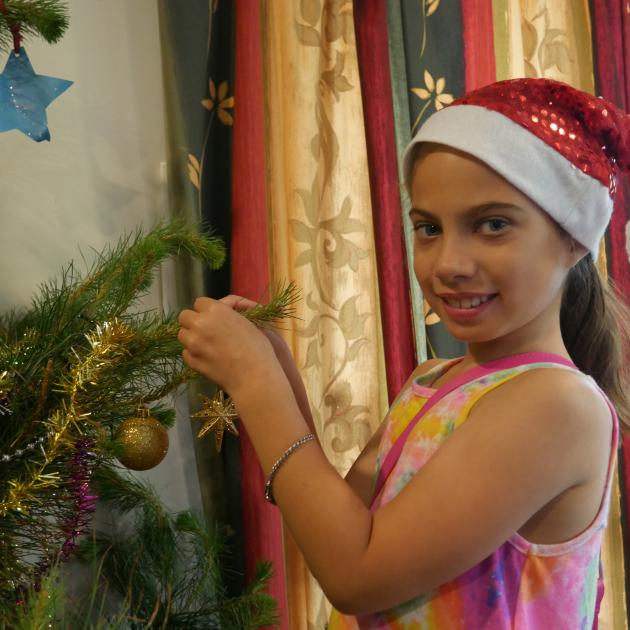 Ariah Gillon-Smith is looking forward to Christmas, and has a long list of present requests.
The 8-year-old, who was born with a heart defect called tetralogy of fallot (TOF), has asked for a scooter, pencil case, toys, a lunch box and a drink bottle.
TOF is a defect that affects four parts of the heart, which causes the blood entering and leaving the heart to mix.
The heart condition was discovered during her mother Sam Gillon's 20-week pregnancy scan, and Ariah had open-heart surgery when she was four months old.
Ariah featured in The Star in June after the team from the Make-A-Wish Foundation worked their magic and gave her the bedroom makeover she wished for.
Her new room was kitted out with a loft bed, books, wall stickers and a television.
At the time, Ariah said she was the "most happiest girl in the world''.
The following week, she went to Christchurch for a cardiac MRI.
The family received the scan results in October, and Ariah will have open heart surgery in February to replace a valve.
Originally, the surgery was due to take place when Ariah was in her teens.
Ariah said she still loved her room and would spend the holidays in Dunedin with her family.
JESSICA.WILSON @thestar.co.nz